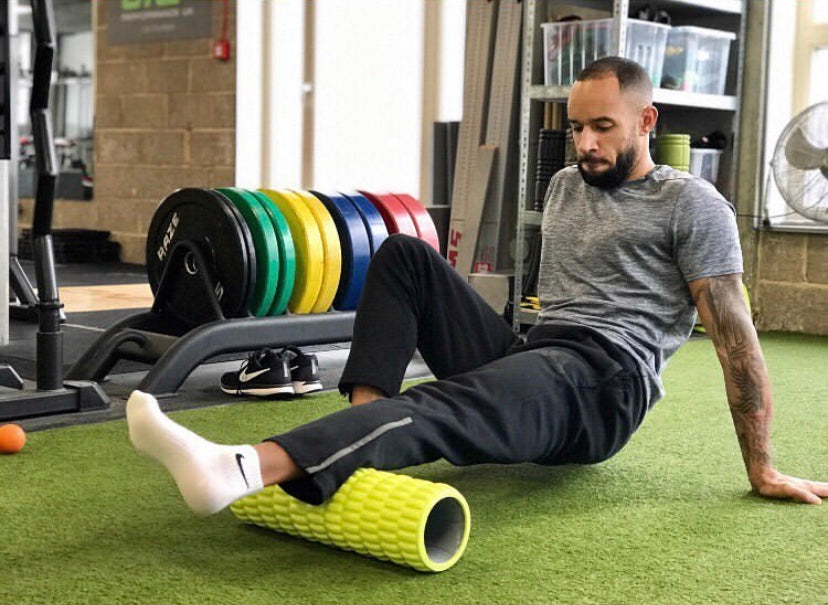 How to Use a Foam Roller for Beginners
Learn how to use a foam roller for the first time with this easy-to-follow guide. Includes tips on choosing the right foam roller, warming up, finding a comfortable position, rolling slowly and gen...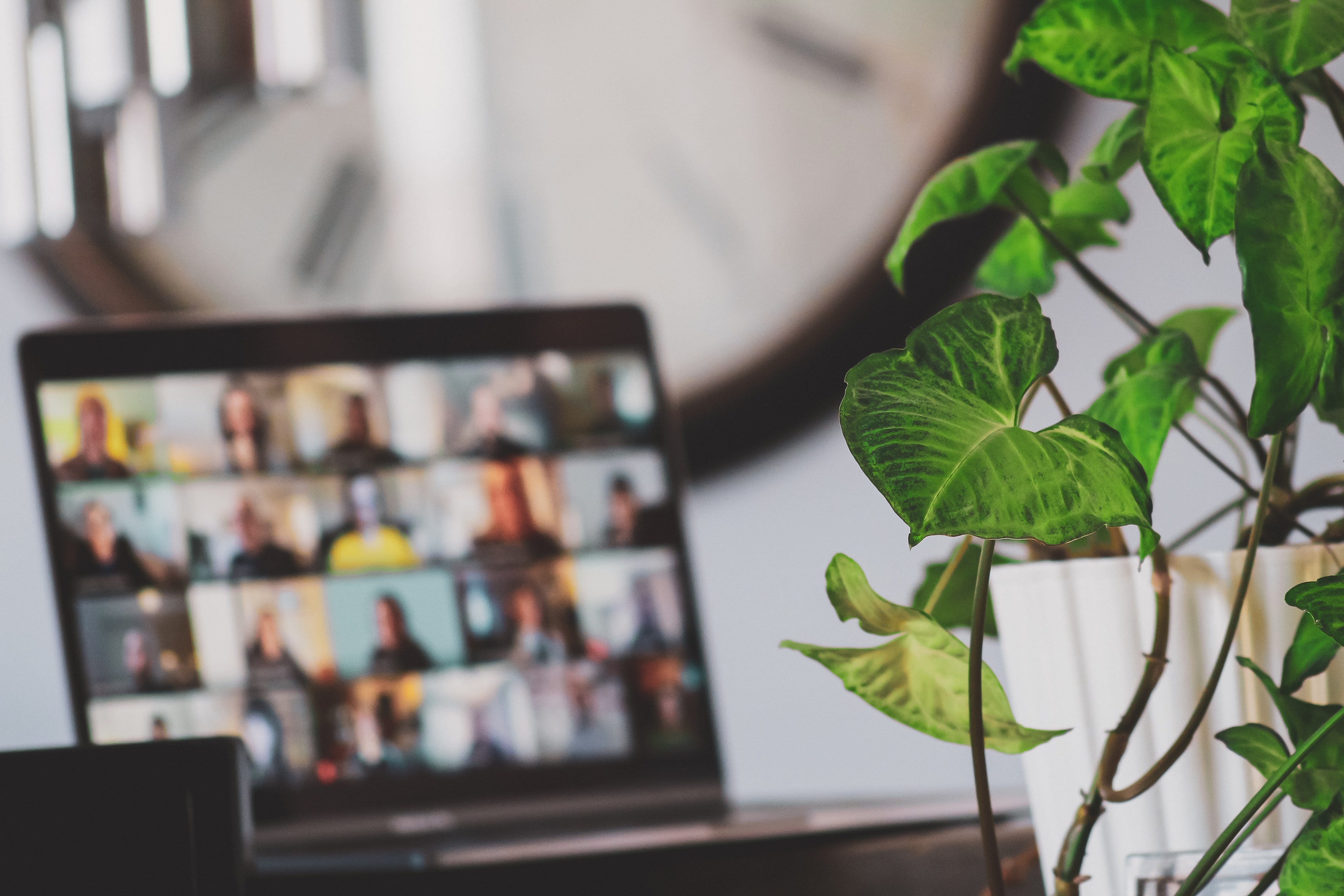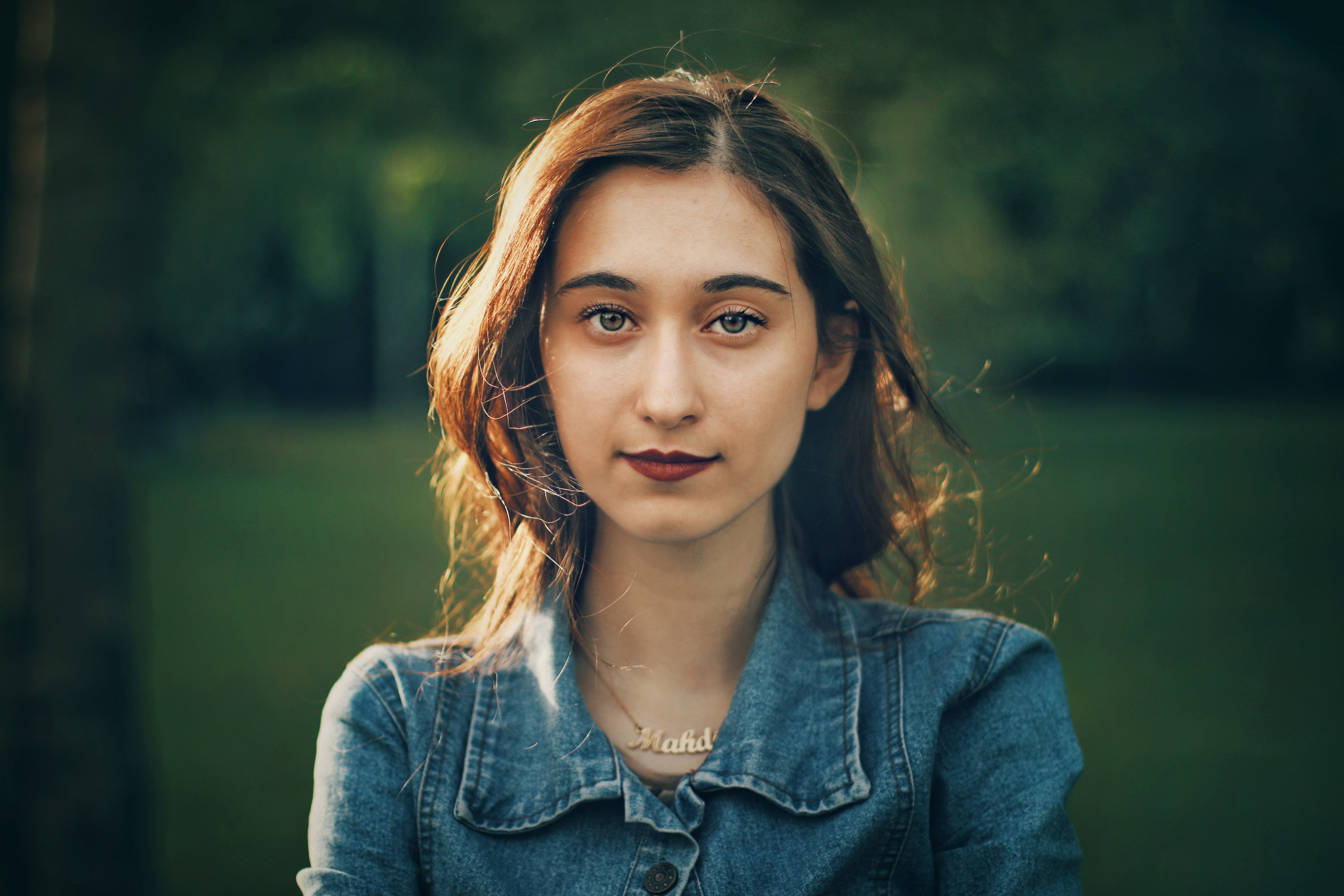 The Remarkable Benefits of Face Massage
From stress relief and improved blood circulation to a natural facelift alternative. Elevate your skincare routine, embrace a radiant complexion, and find inner harmony with the power of face massage.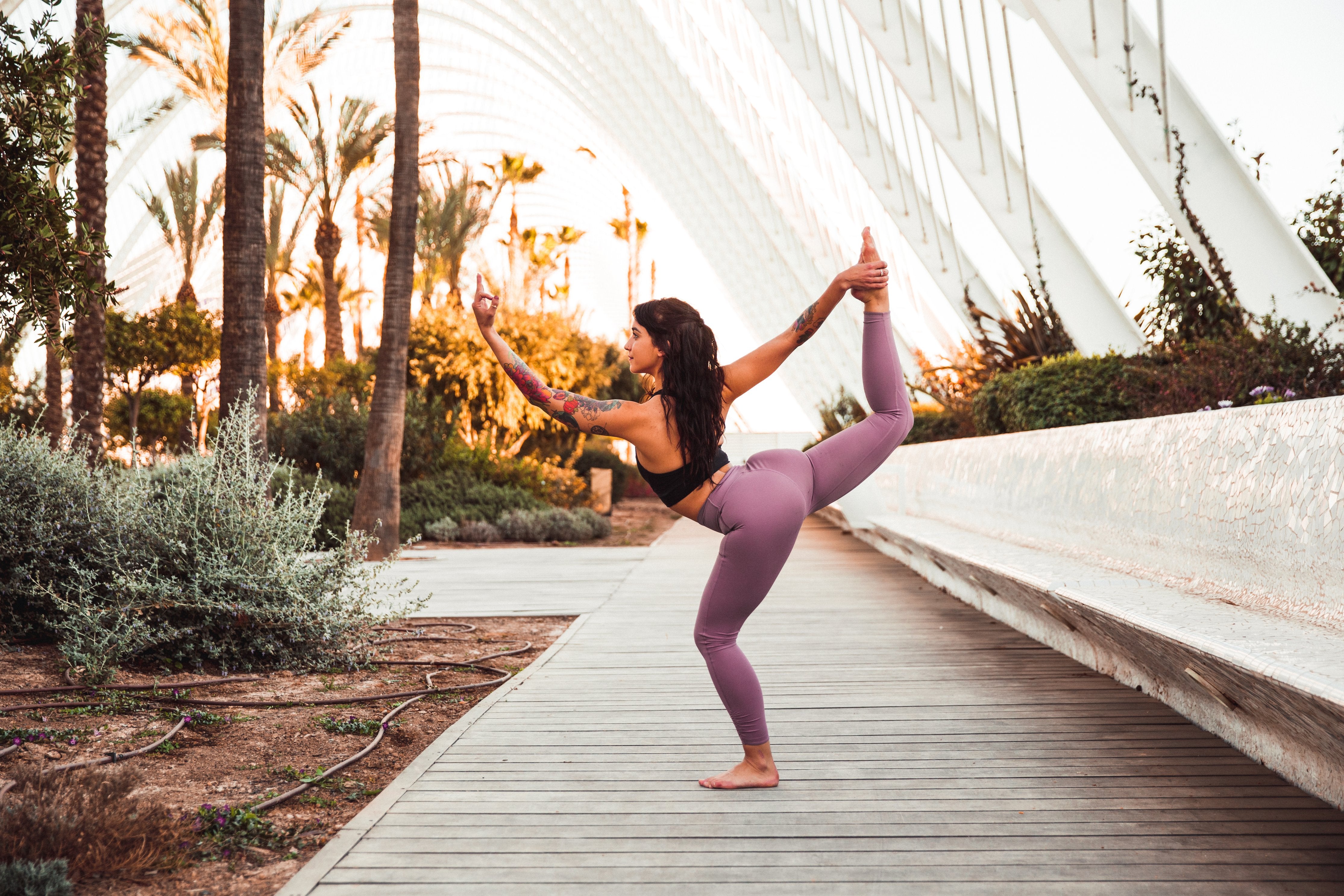 The Impact of Improving Your Steps
Discover the transformative impact of increasing your steps on your health and well-being. Learn about the benefits of walking and how to create a step challenge to motivate yourself and others.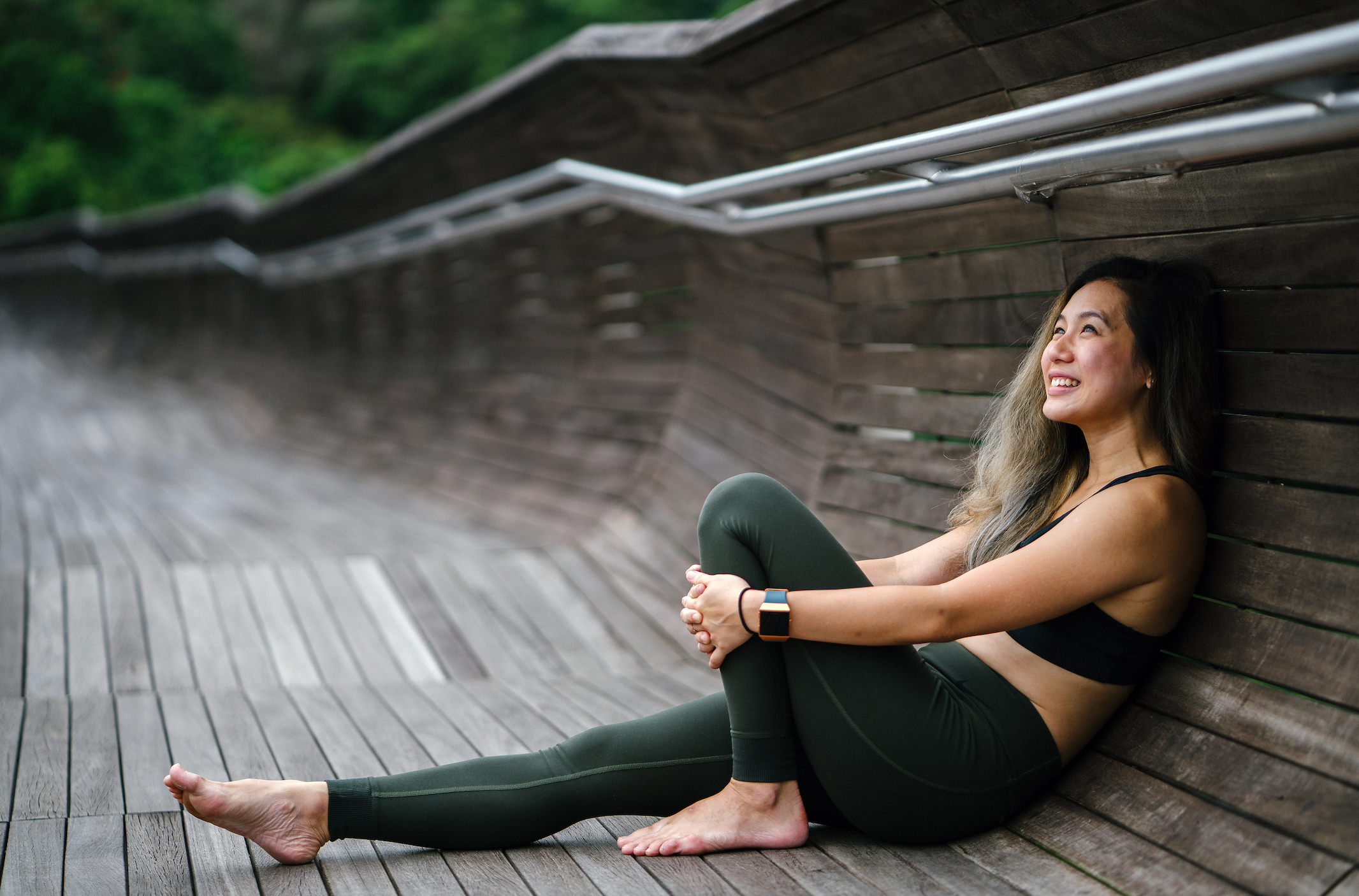 Unlocking Optimal Muscle Recovery After Workout
Learn about nutrition, hydration, sleep, and active recovery techniques to maximise muscle repair and enhance your fitness progress. Prioritise your body's regeneration for improved performance and...