As Seen In
RepTail's commitment to wellness has caught the attention of the press.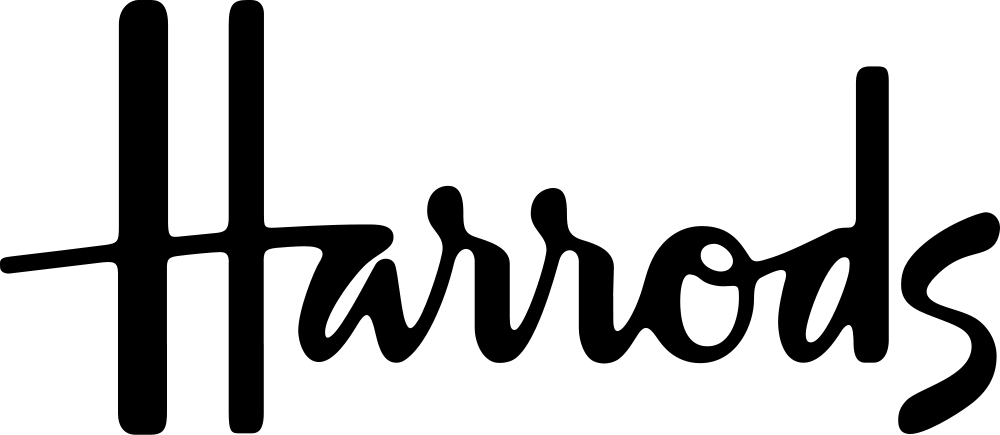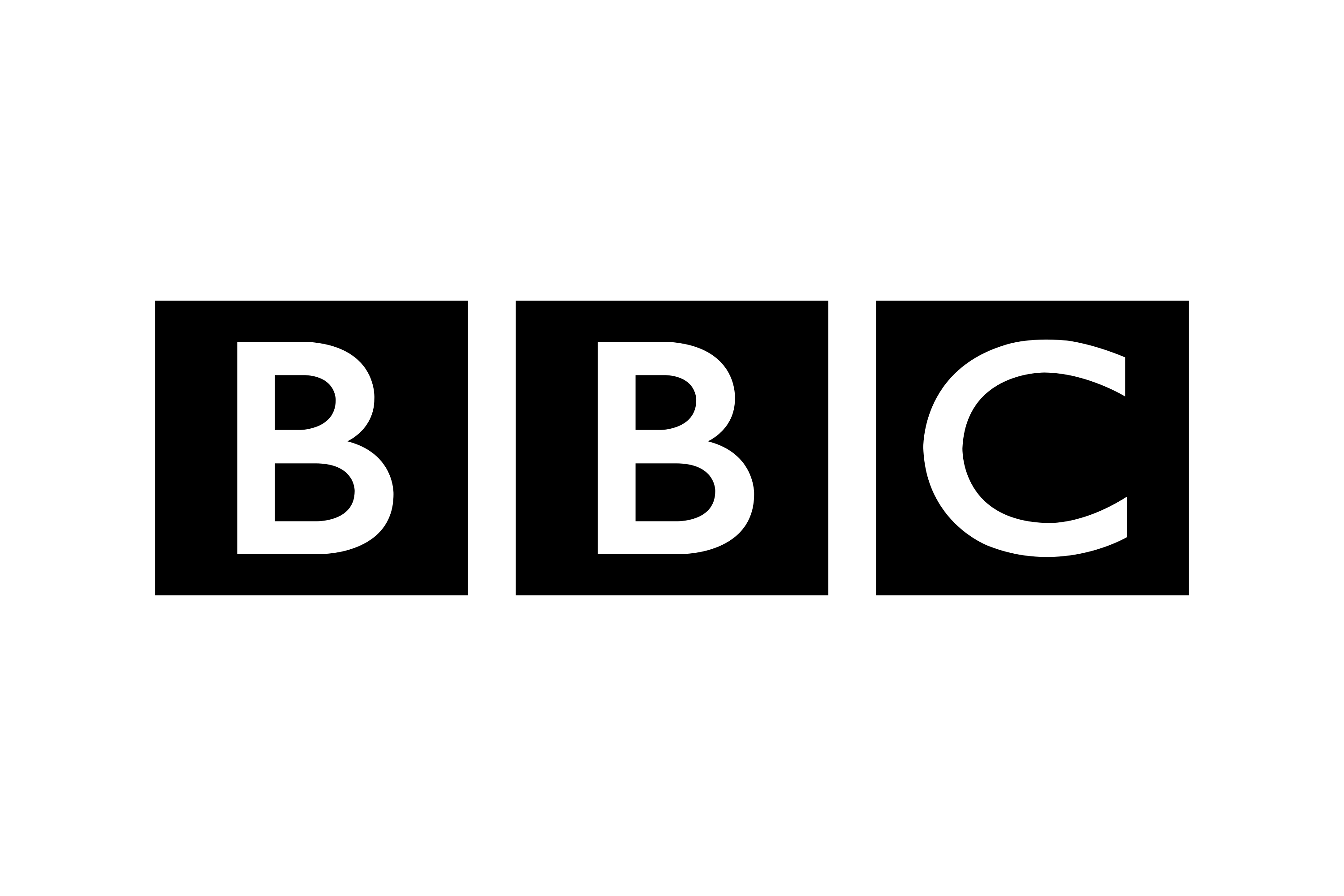 The GatorTail is beyond being a pure sports fitness brand. People who aspire to be their best gravitate towards the best product.
A foam roller that's simply better than any other in every respect.

The secret weapon of many athletes and therapists.

Using GatorTail says a lot about you. Our customers' vision and values tend to align with our own and like us they tend to enjoy being seen with their GatorTail.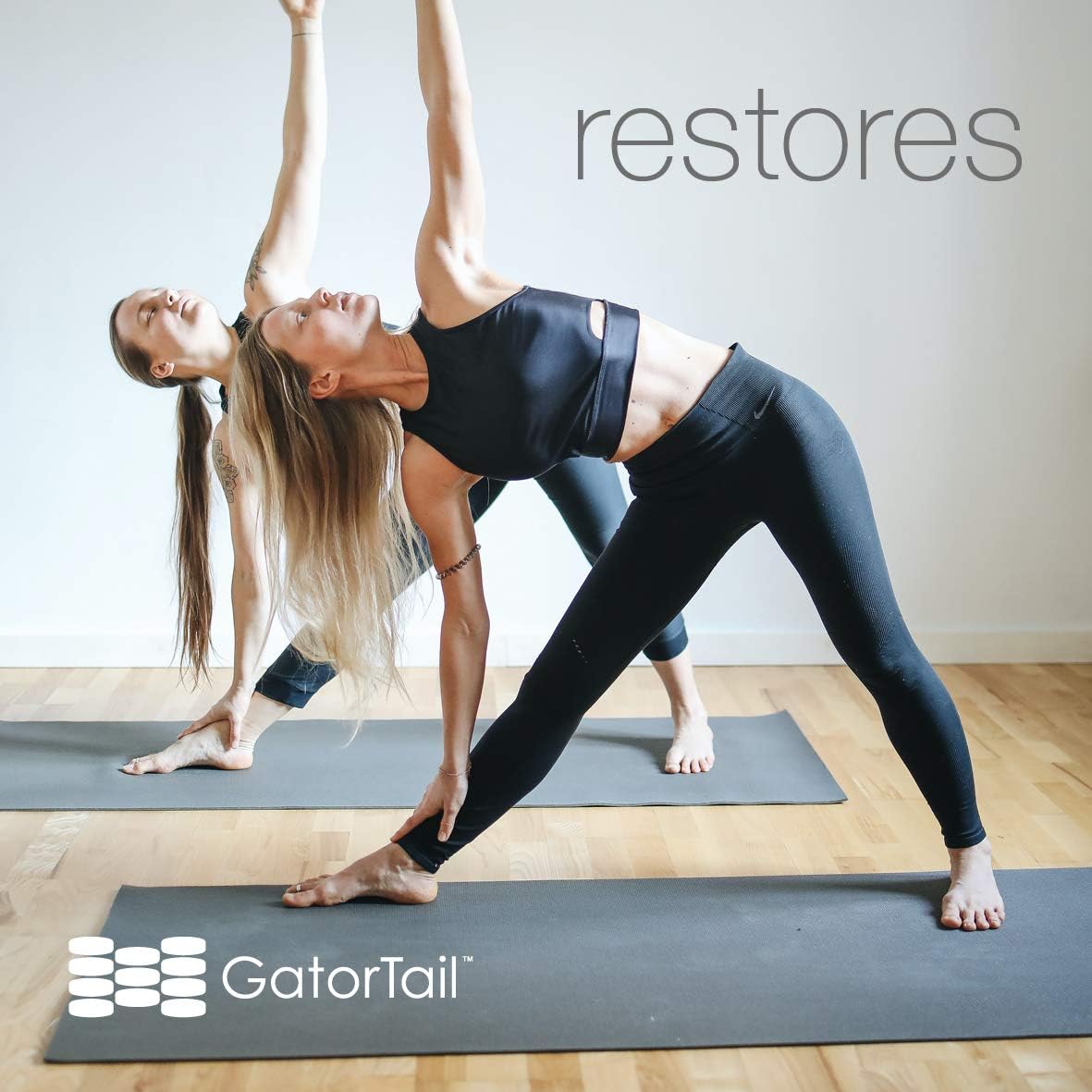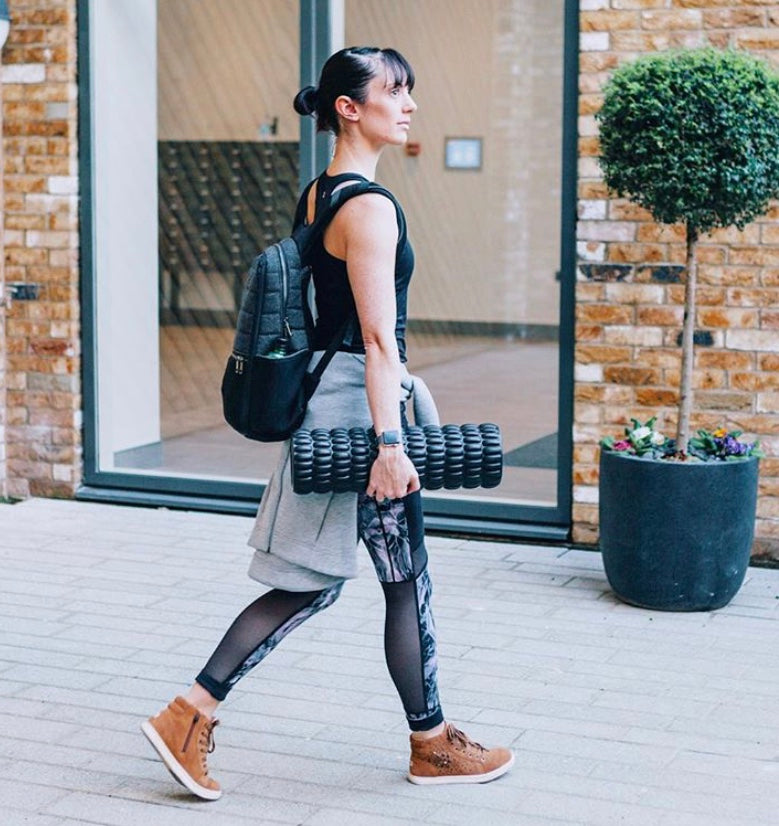 Our Story
Alligator Inspired
We were inspired by reptiles as the world's greatest survivor, having lived as a species for over 66 million years, mainly because of their skill at adapting to changing environments. We too need to adapt to our environment and how we respond to it, by releasing tension that builds up in our bodies, so we can enjoy what we love, for longer.
We can't promise to make you live forever, but we can help you enjoy the journey a little more.
Our Story
Personal Wellness
Discover Your Personal Wellness Solutions
Every individual's wellness journey is unique, and at RepTail, we recognise that. Tell us about your wellness concerns, and we'll guide you to the perfect RepTail products tailored to your needs.
Discover Your Wellness Solutions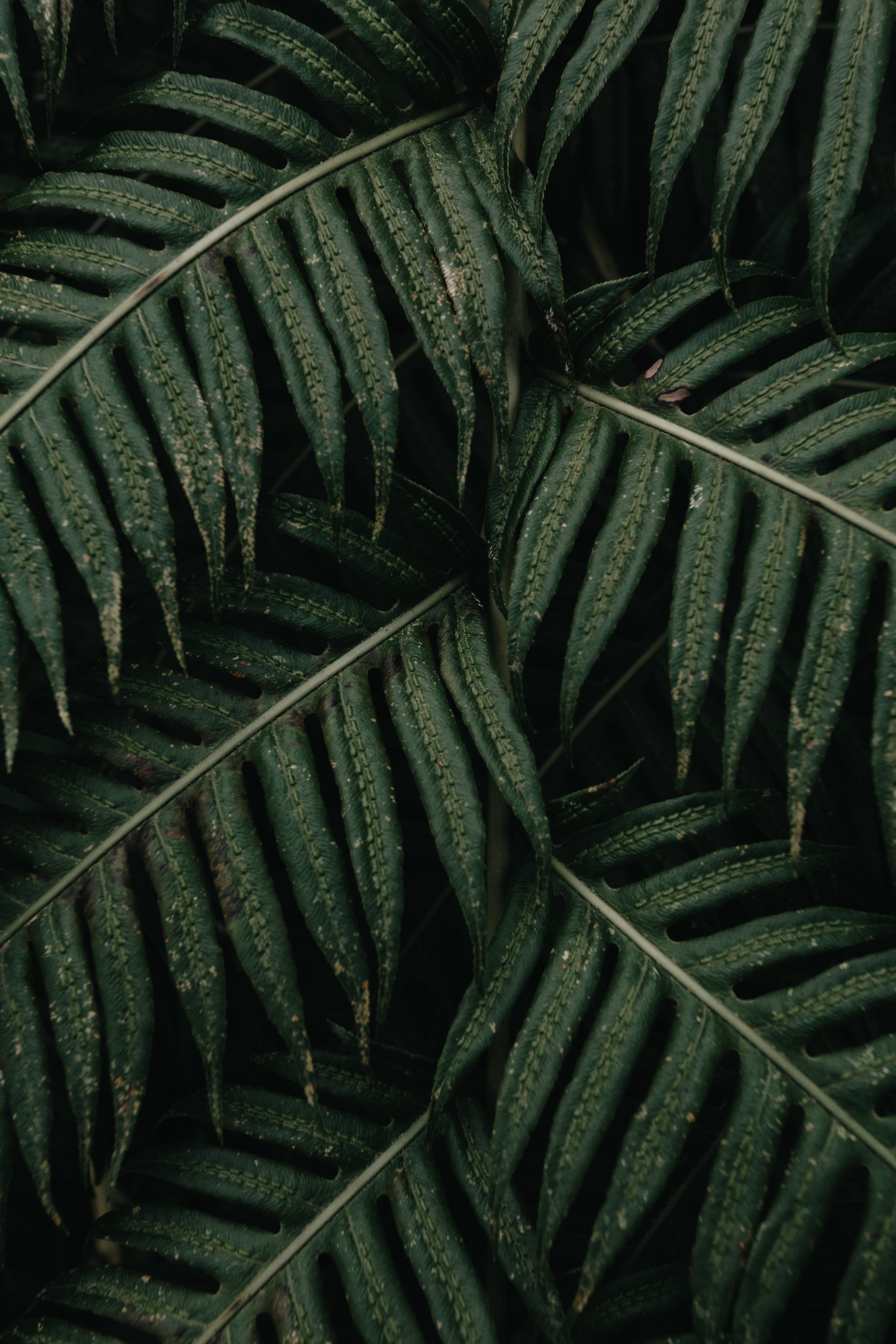 Protect Your Body, Protect Your Heritage
Wellness With Purpose
At RepTail, we believe in fostering wellness not just for individuals, but for our communities and our planet. Our commitment to sustainability and ethical practices is not just a business strategy; it's a core value that guides every decision we make.
Learn More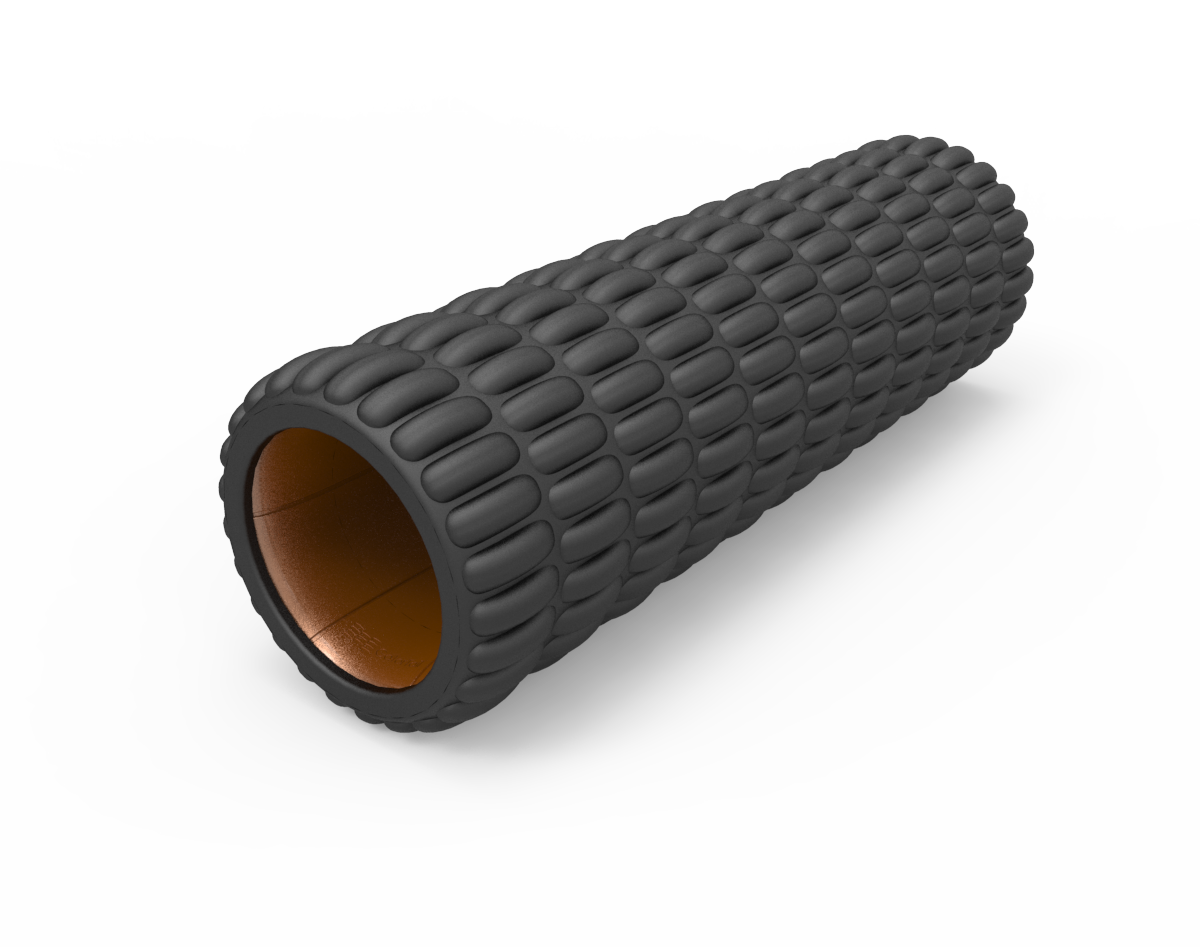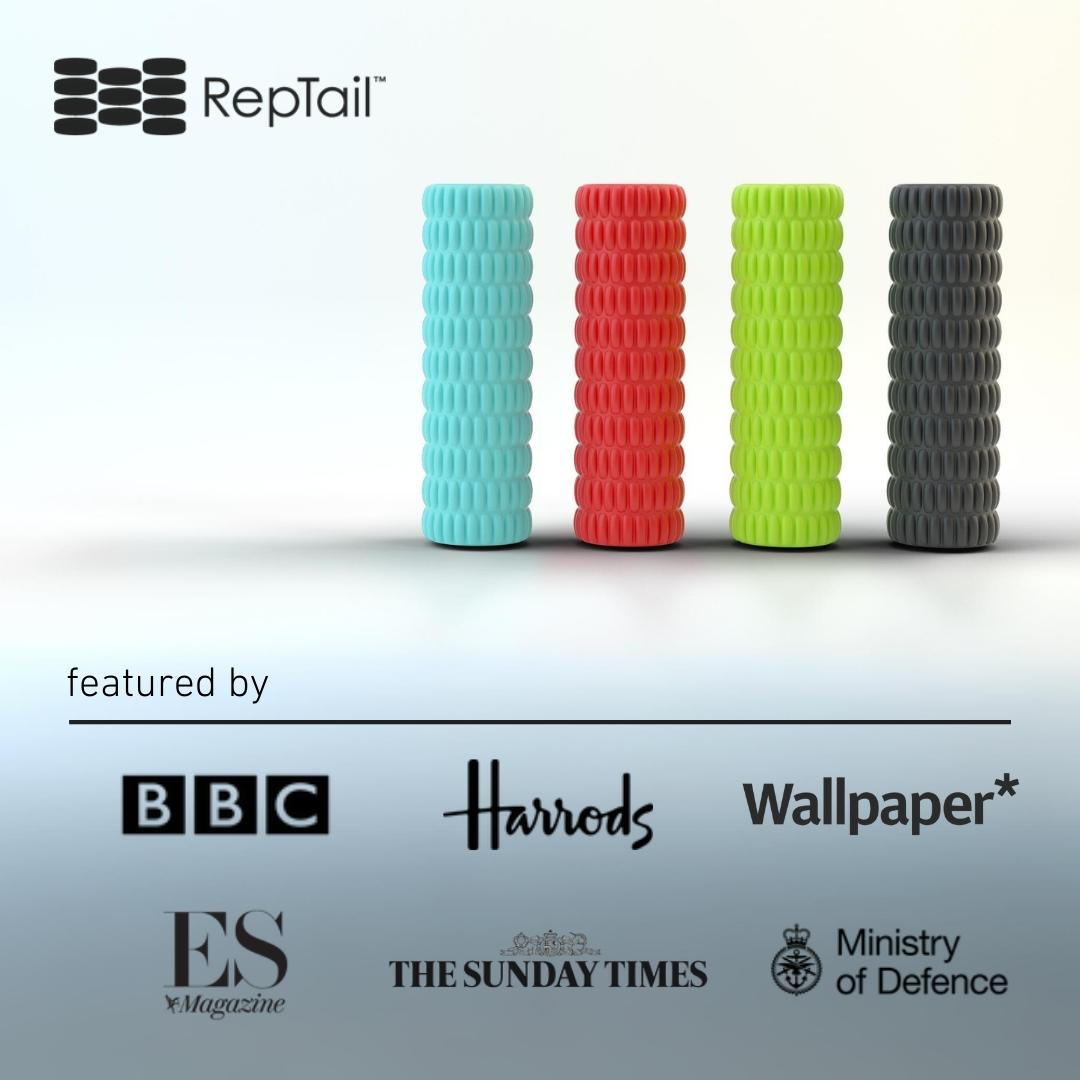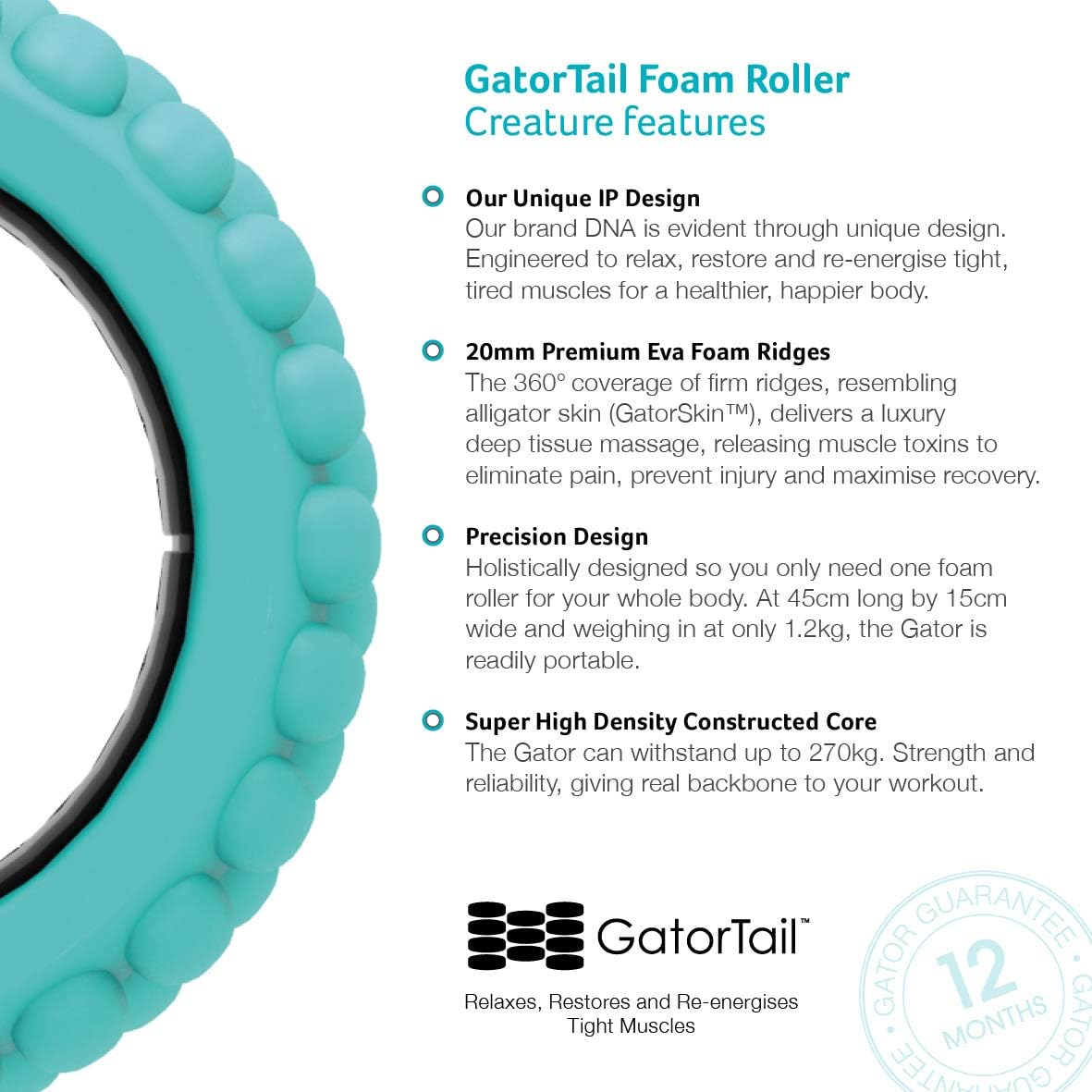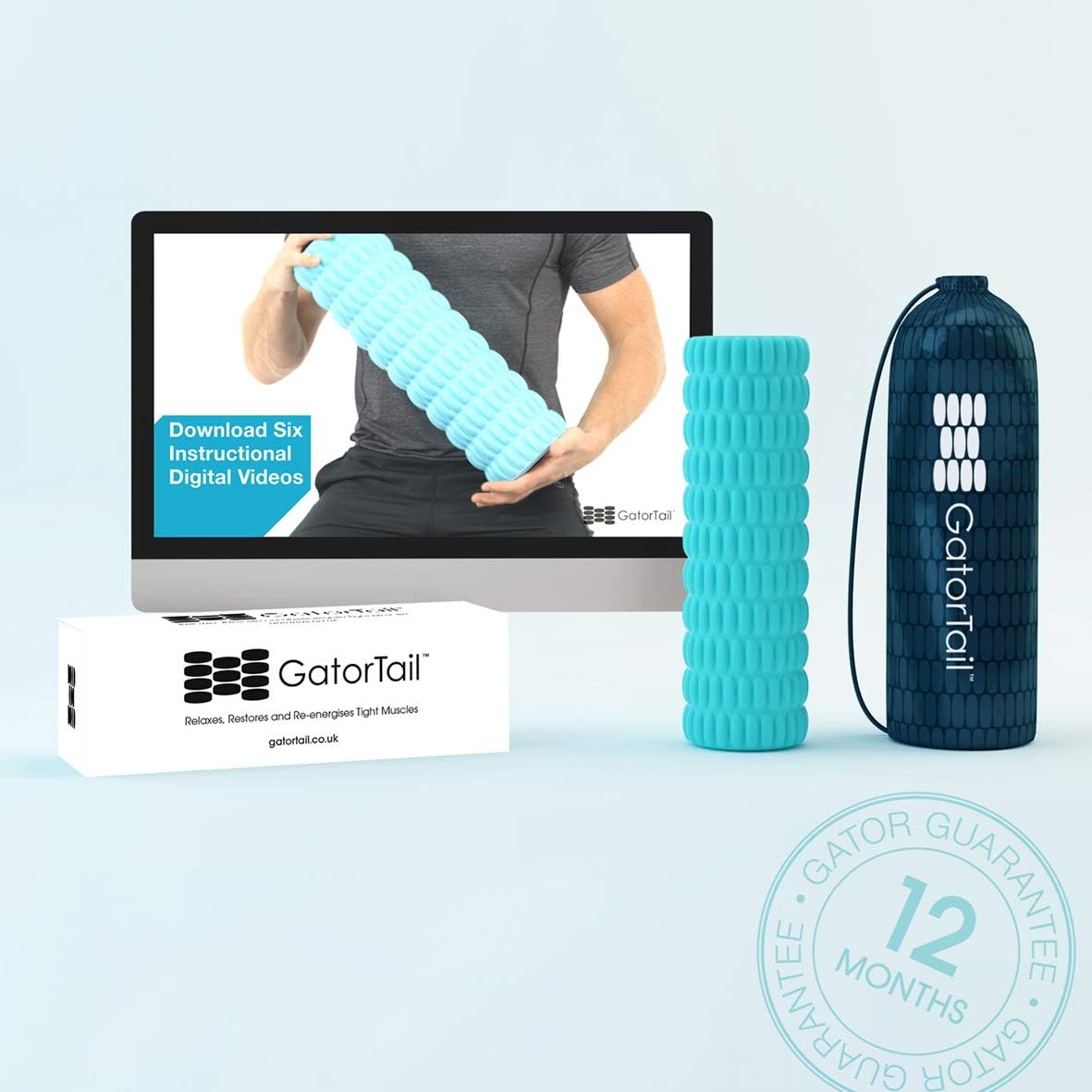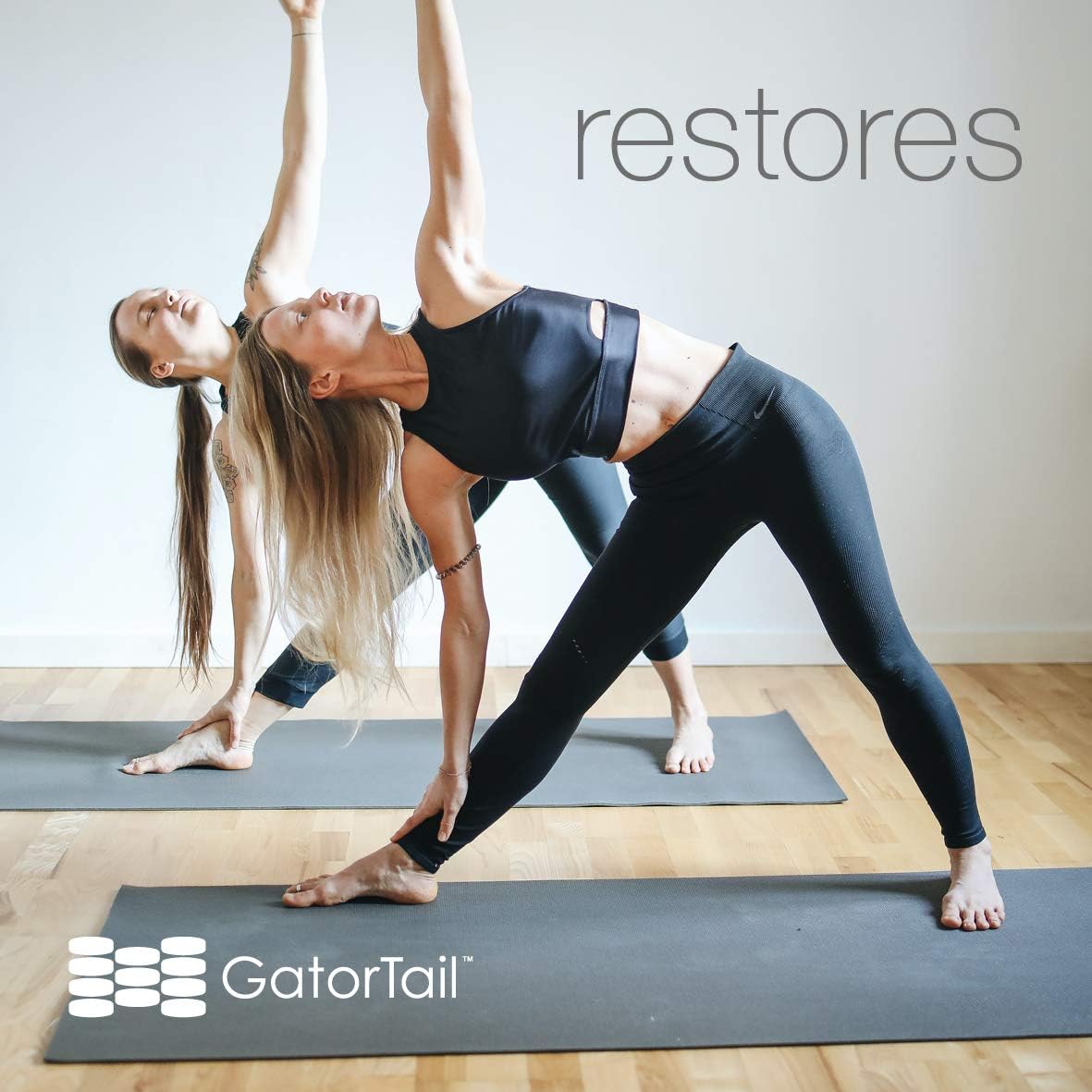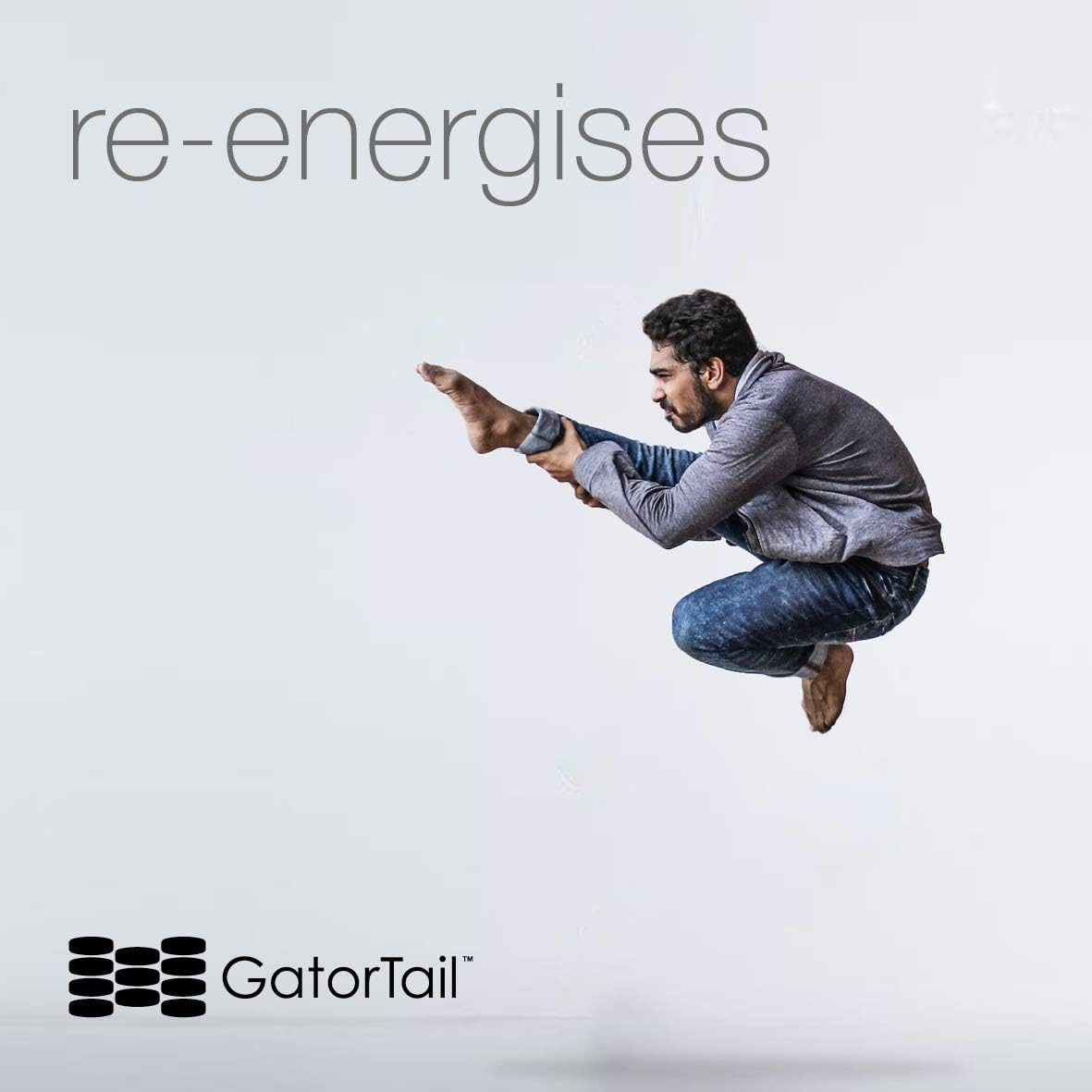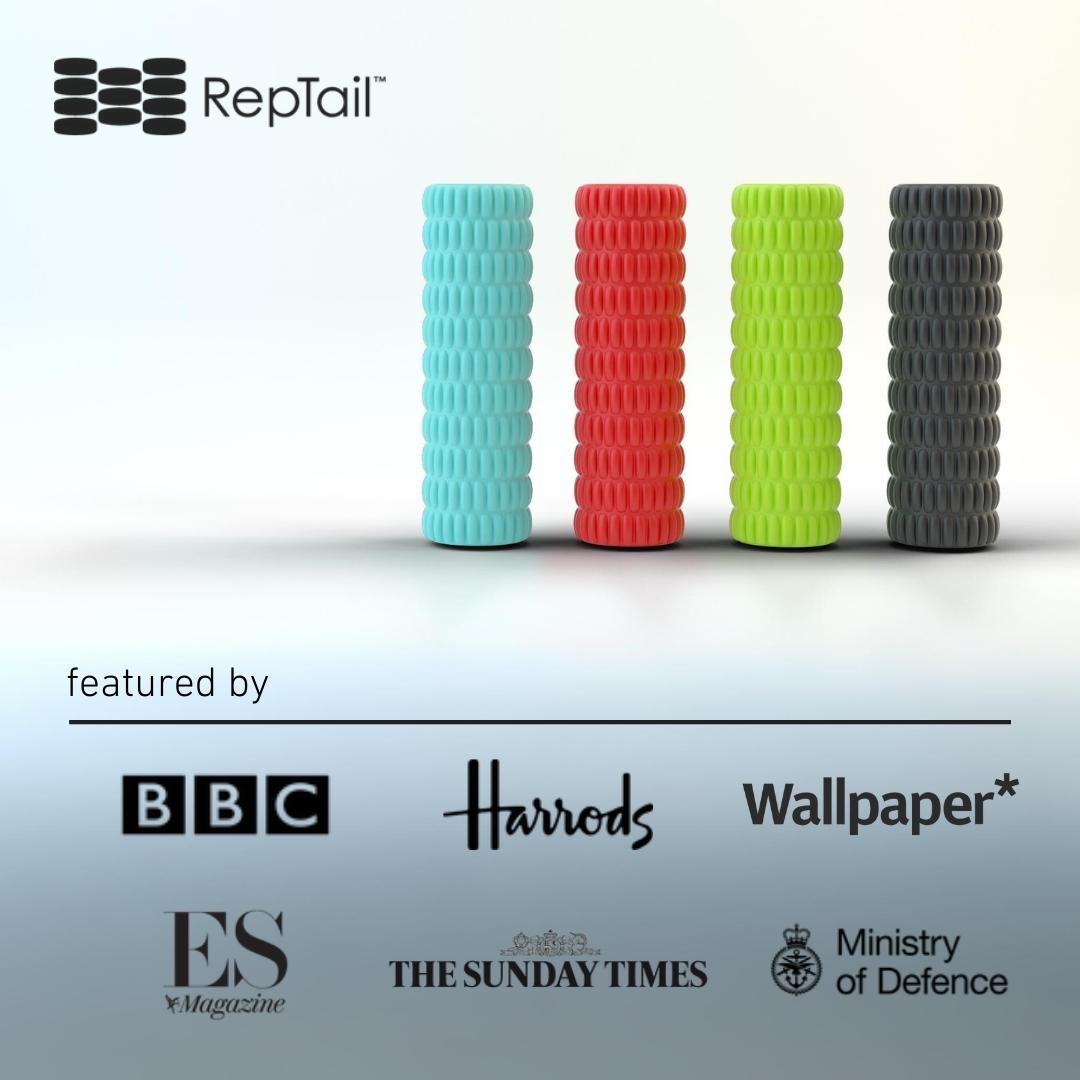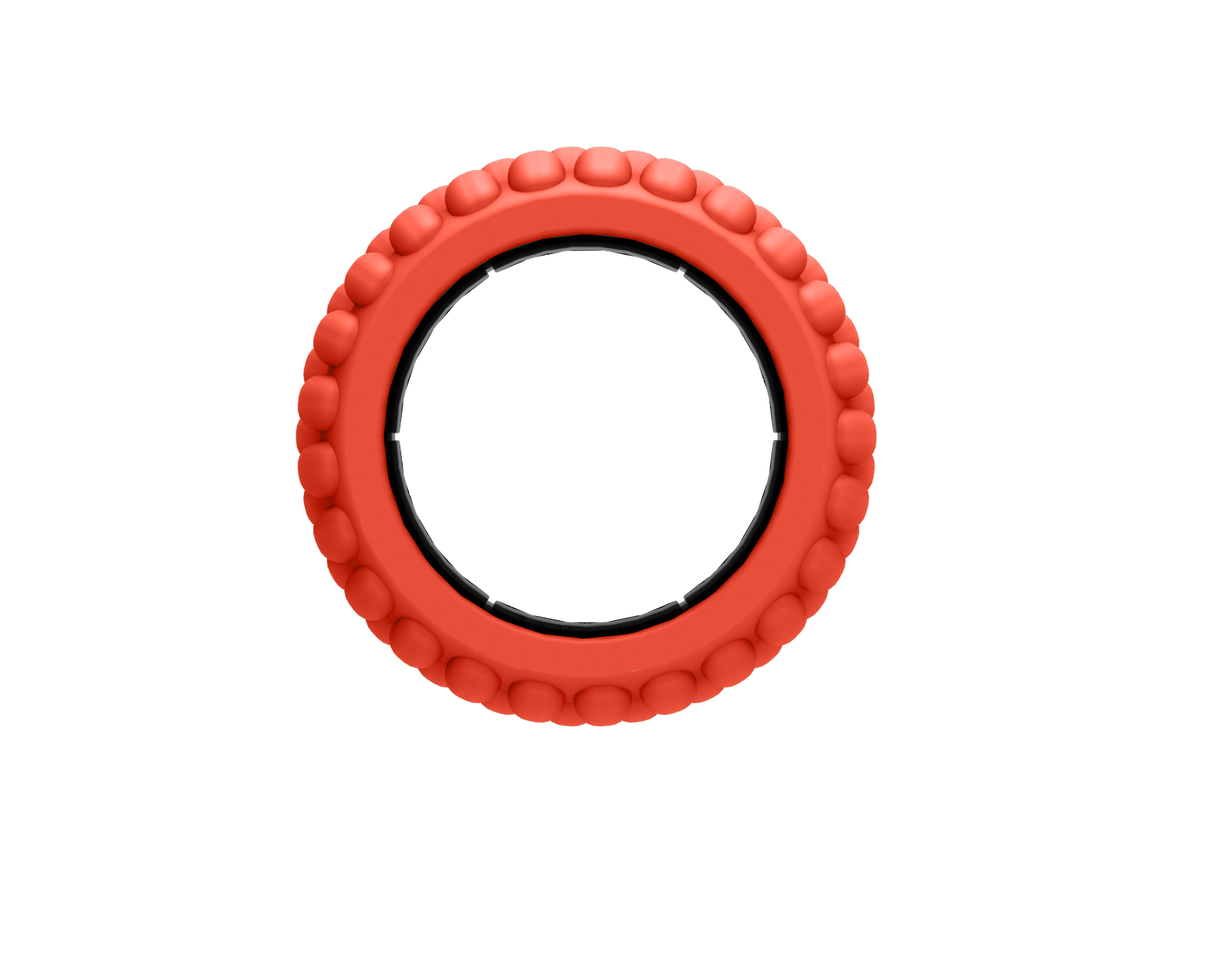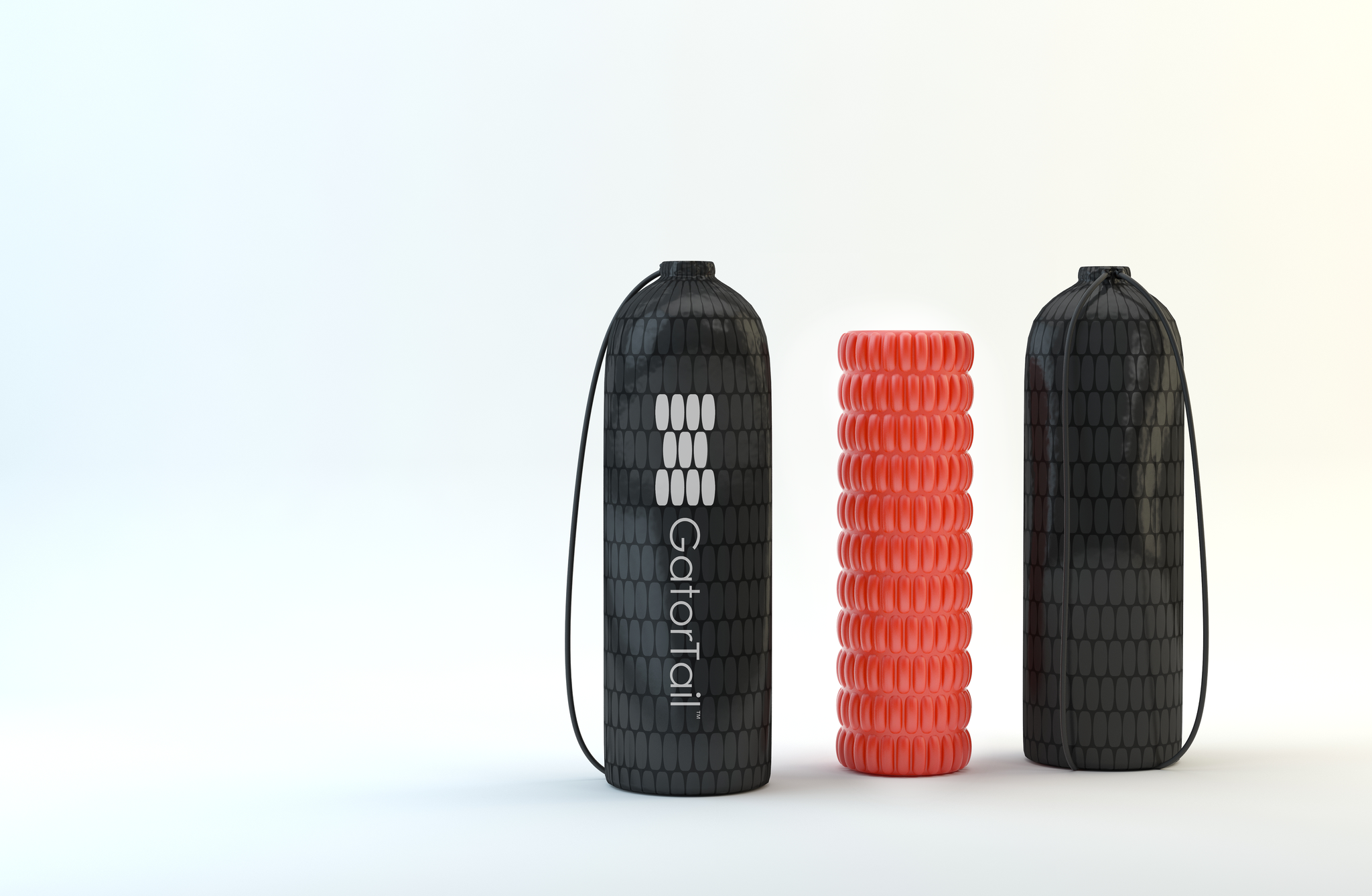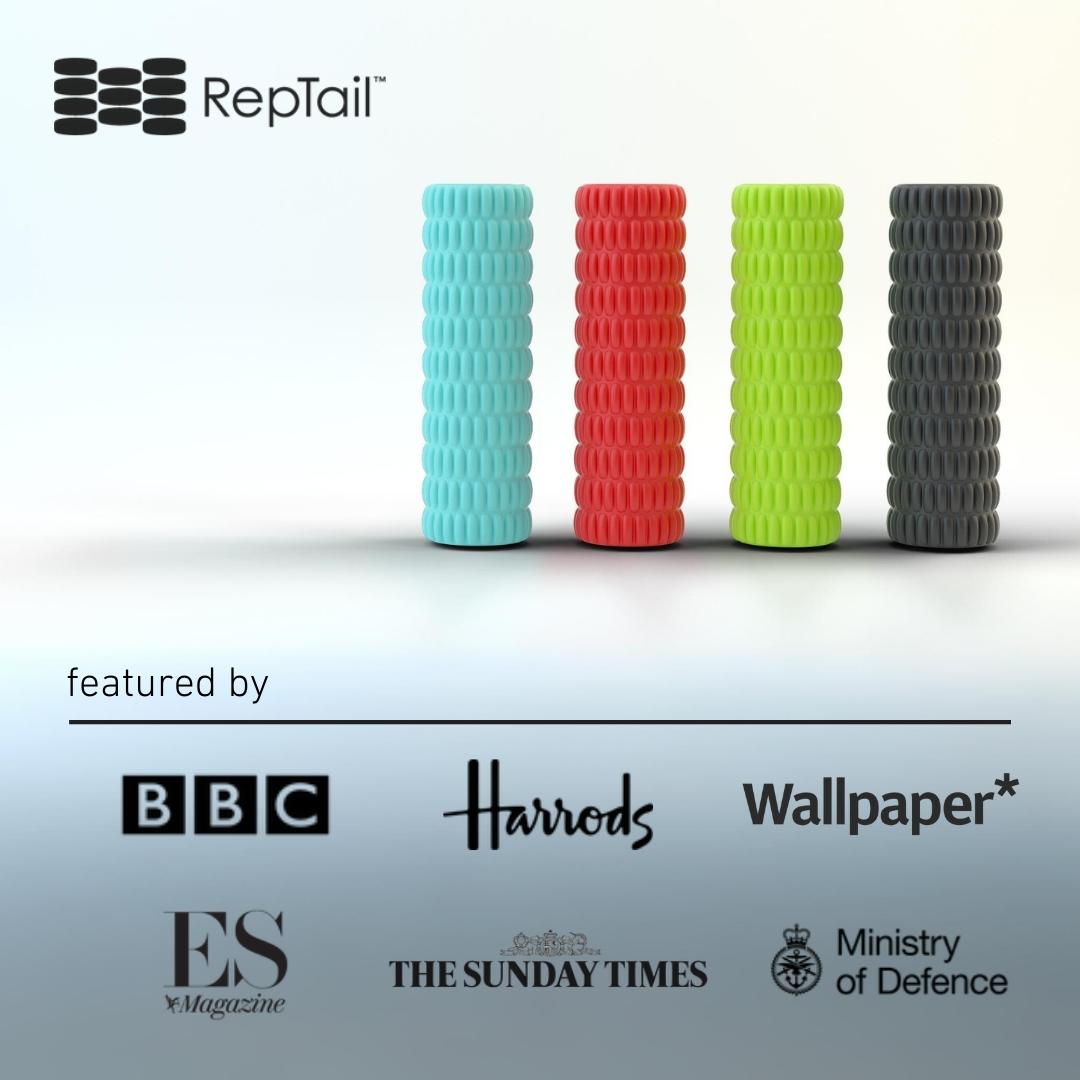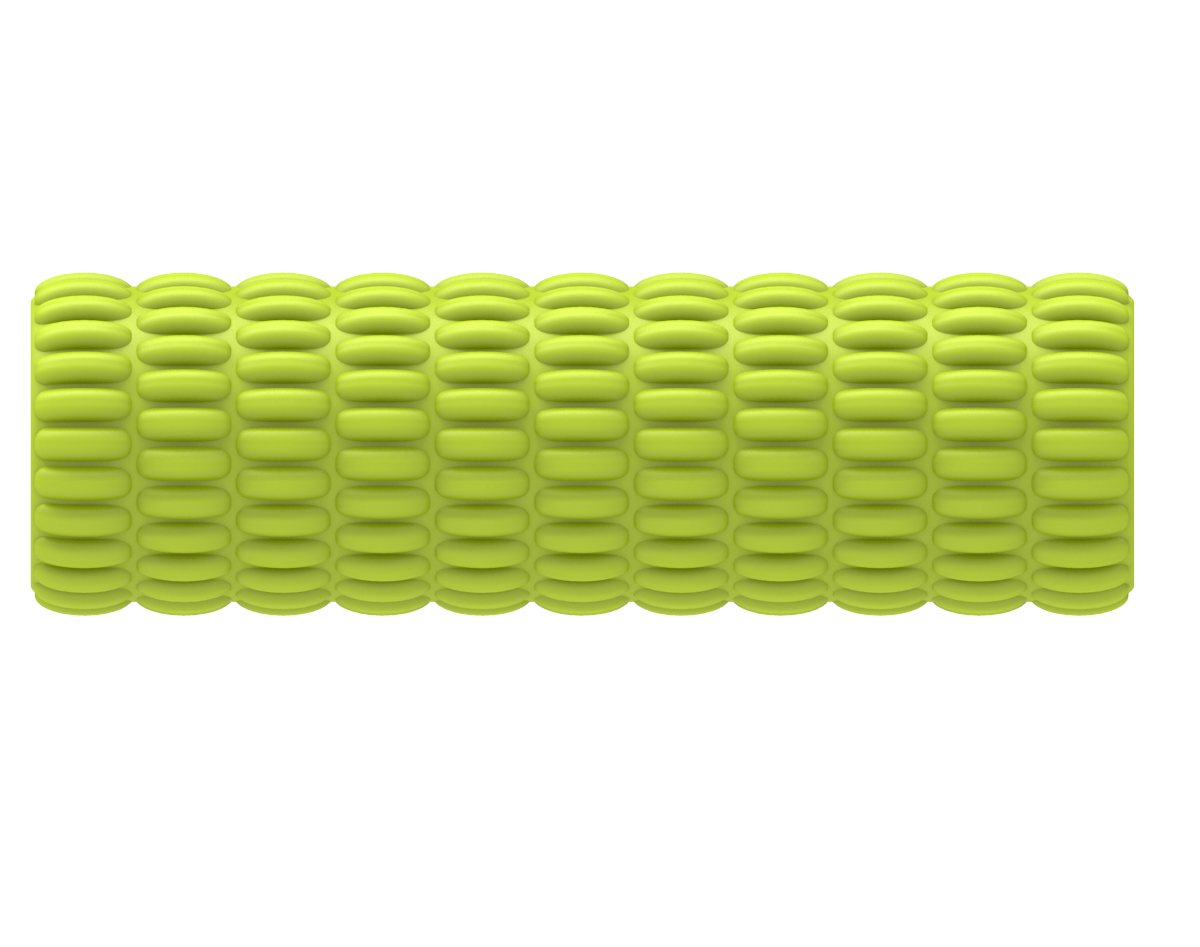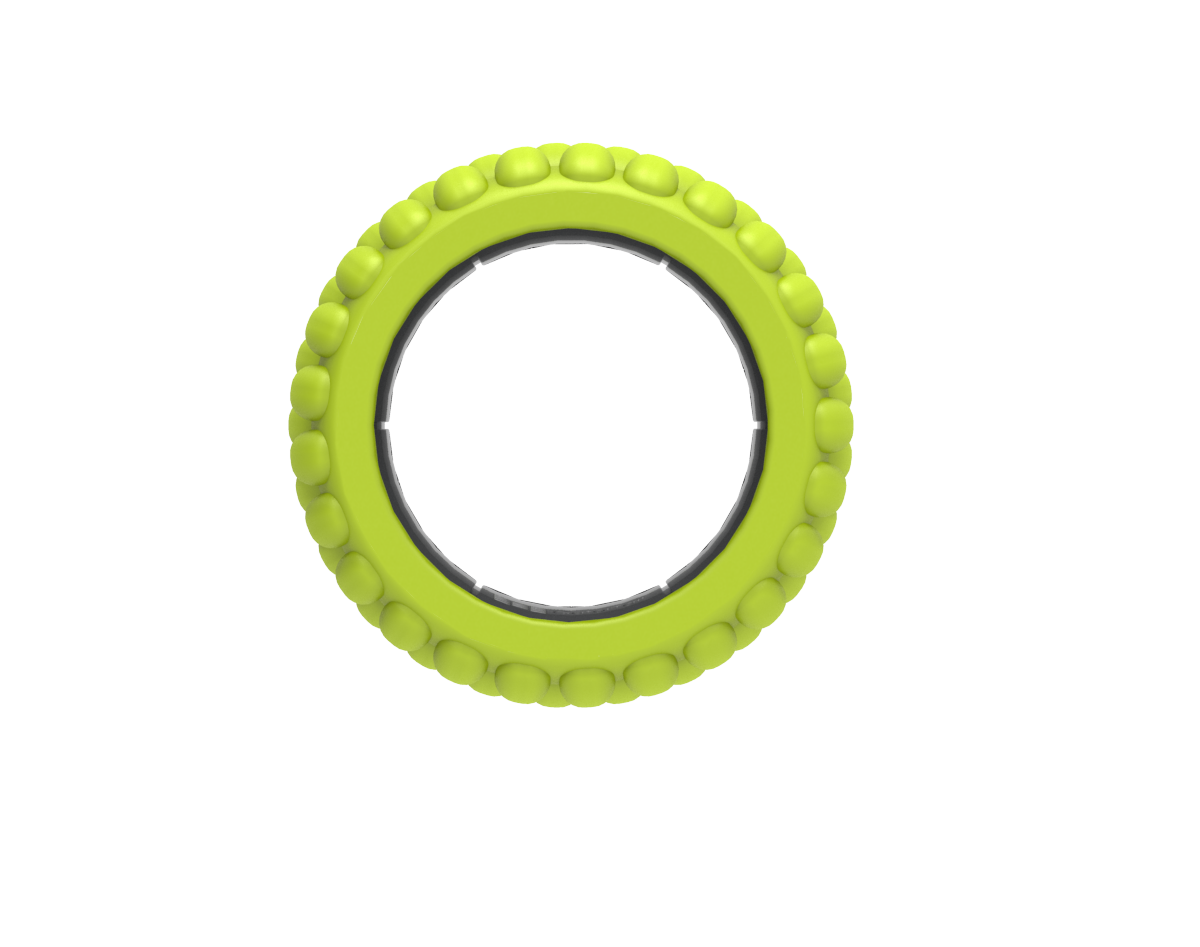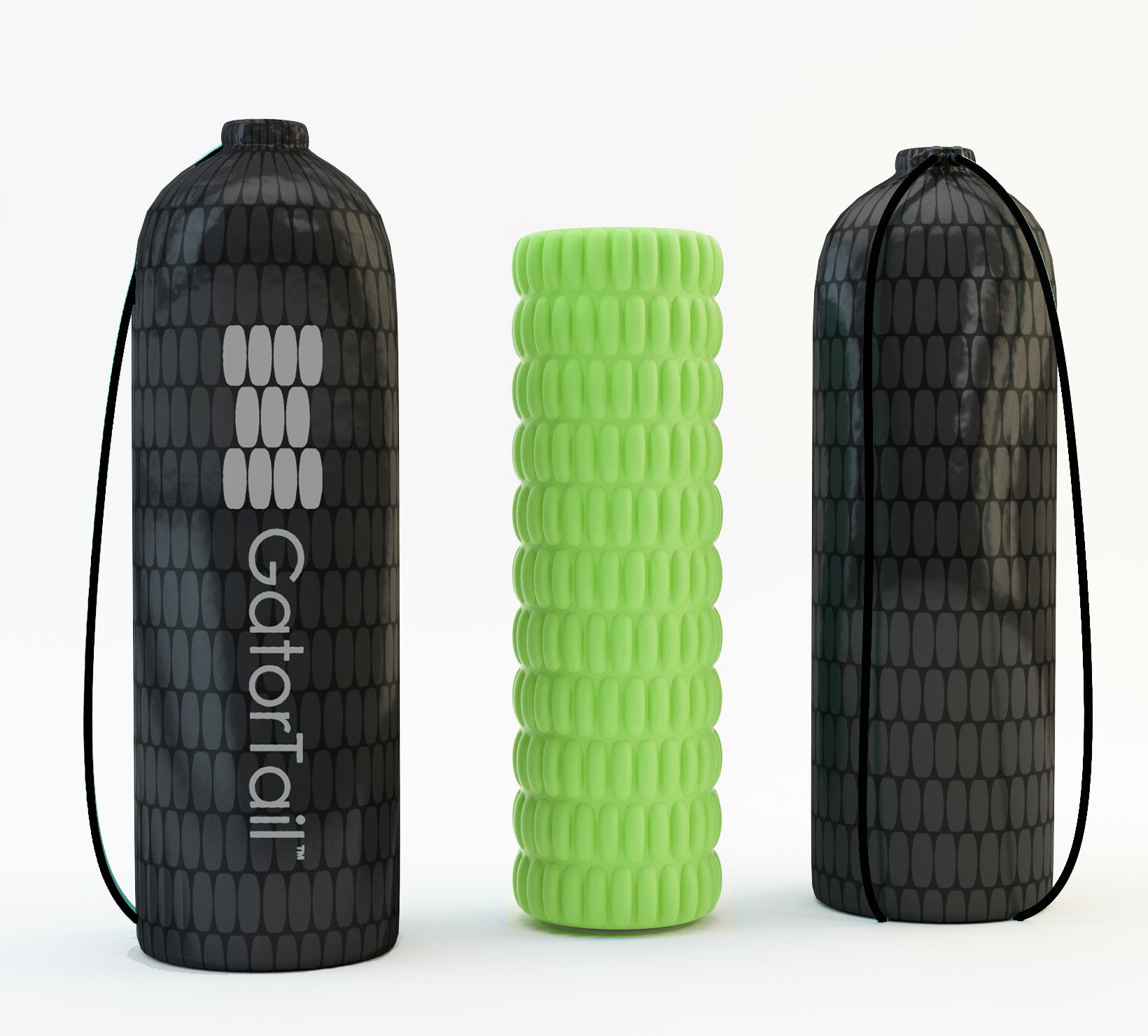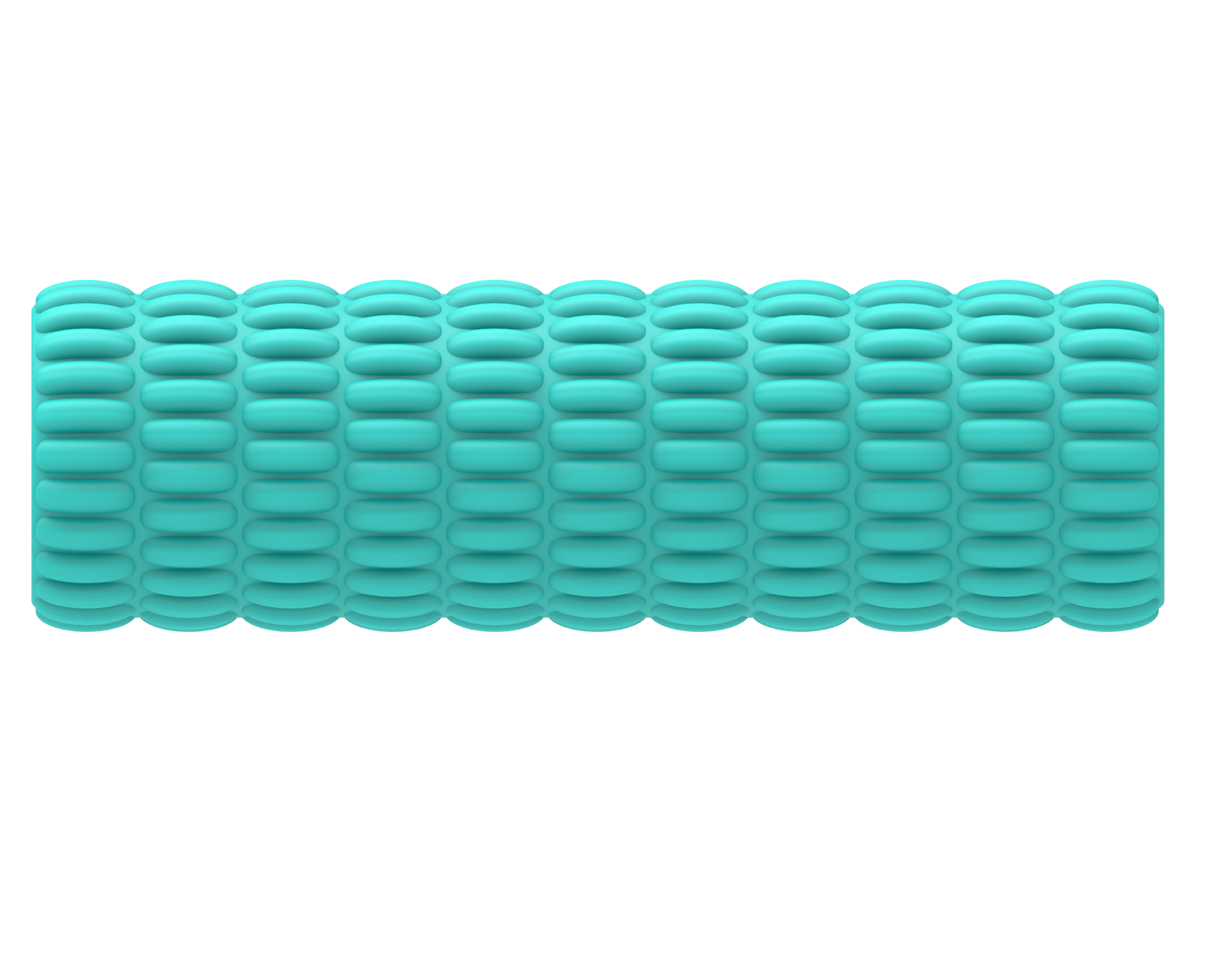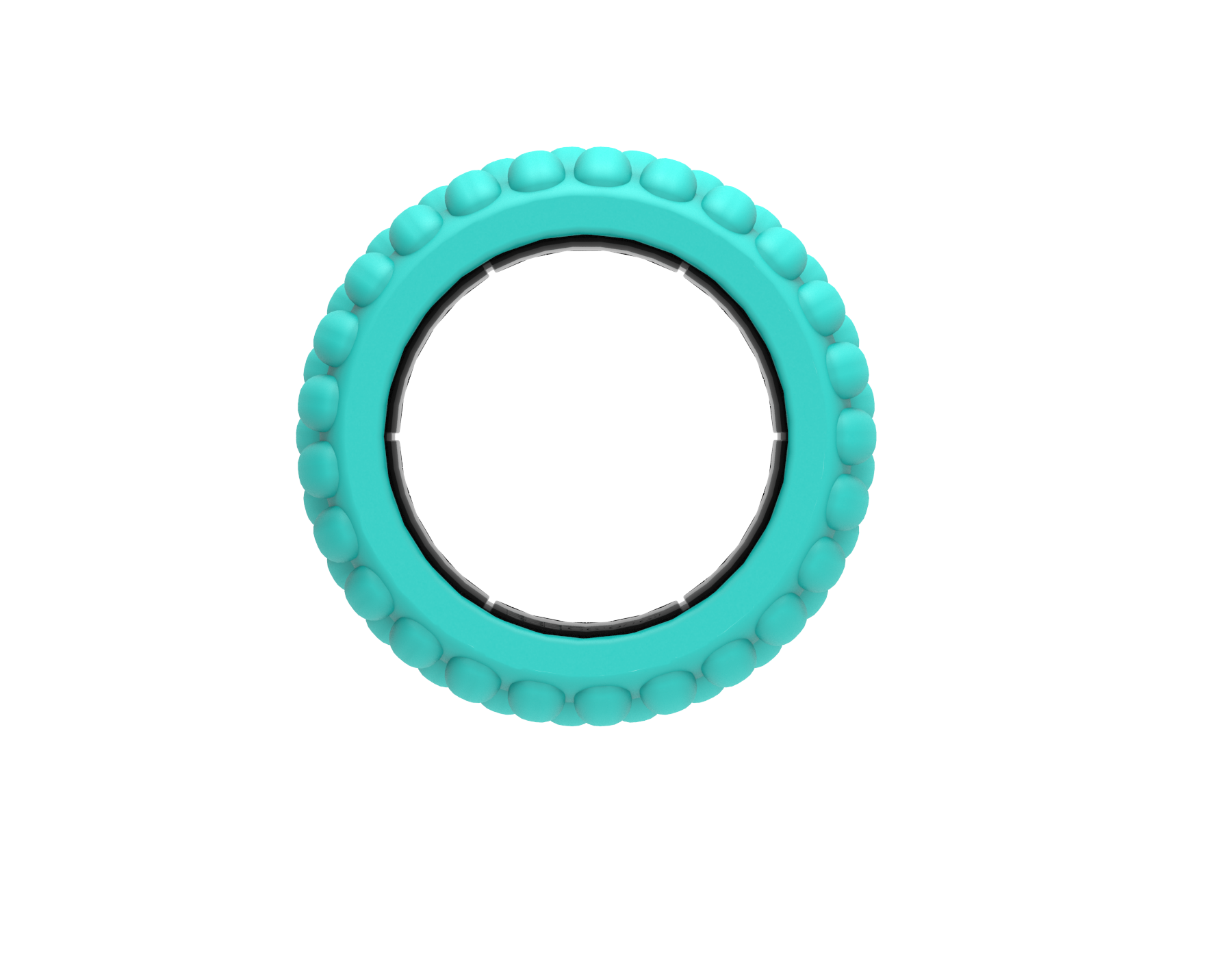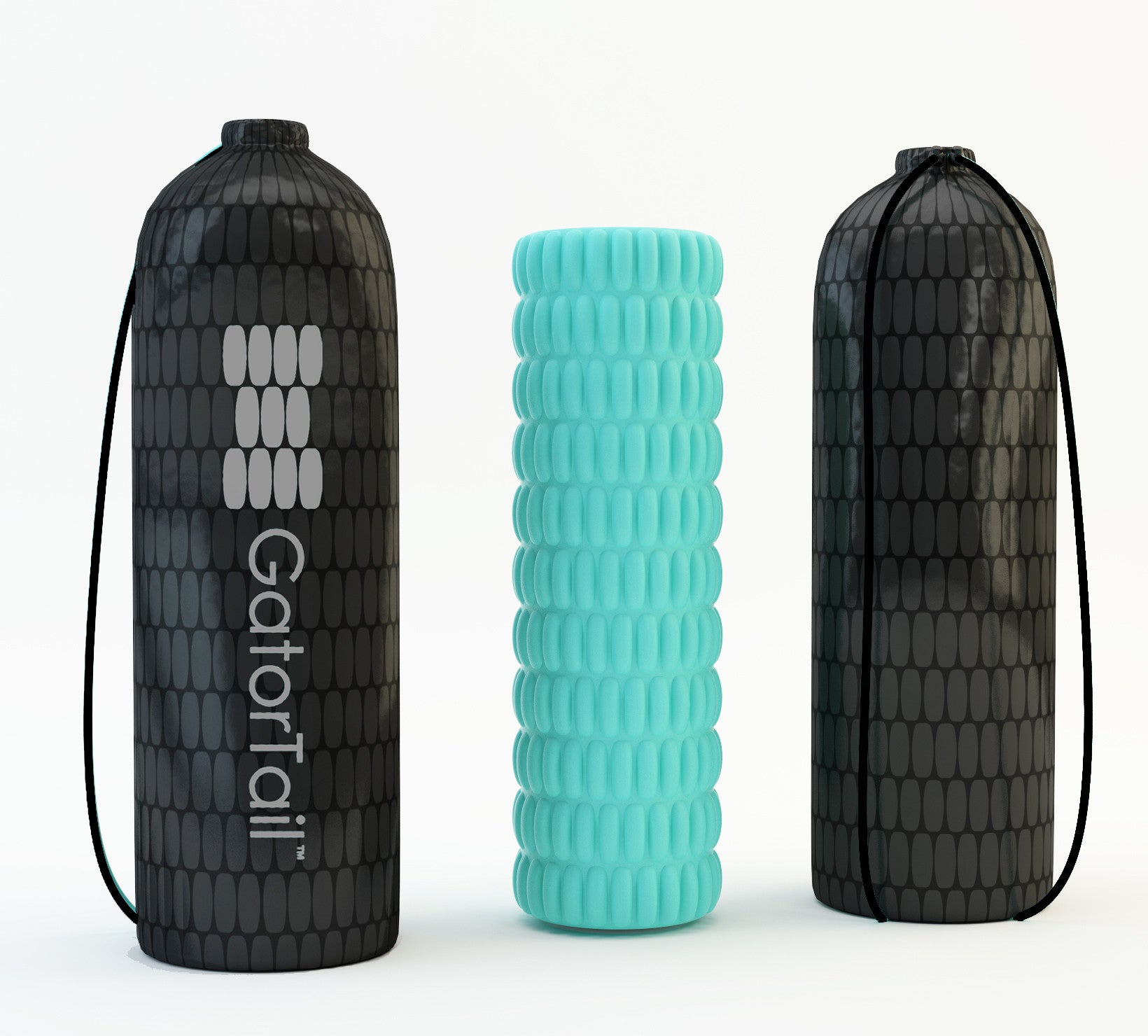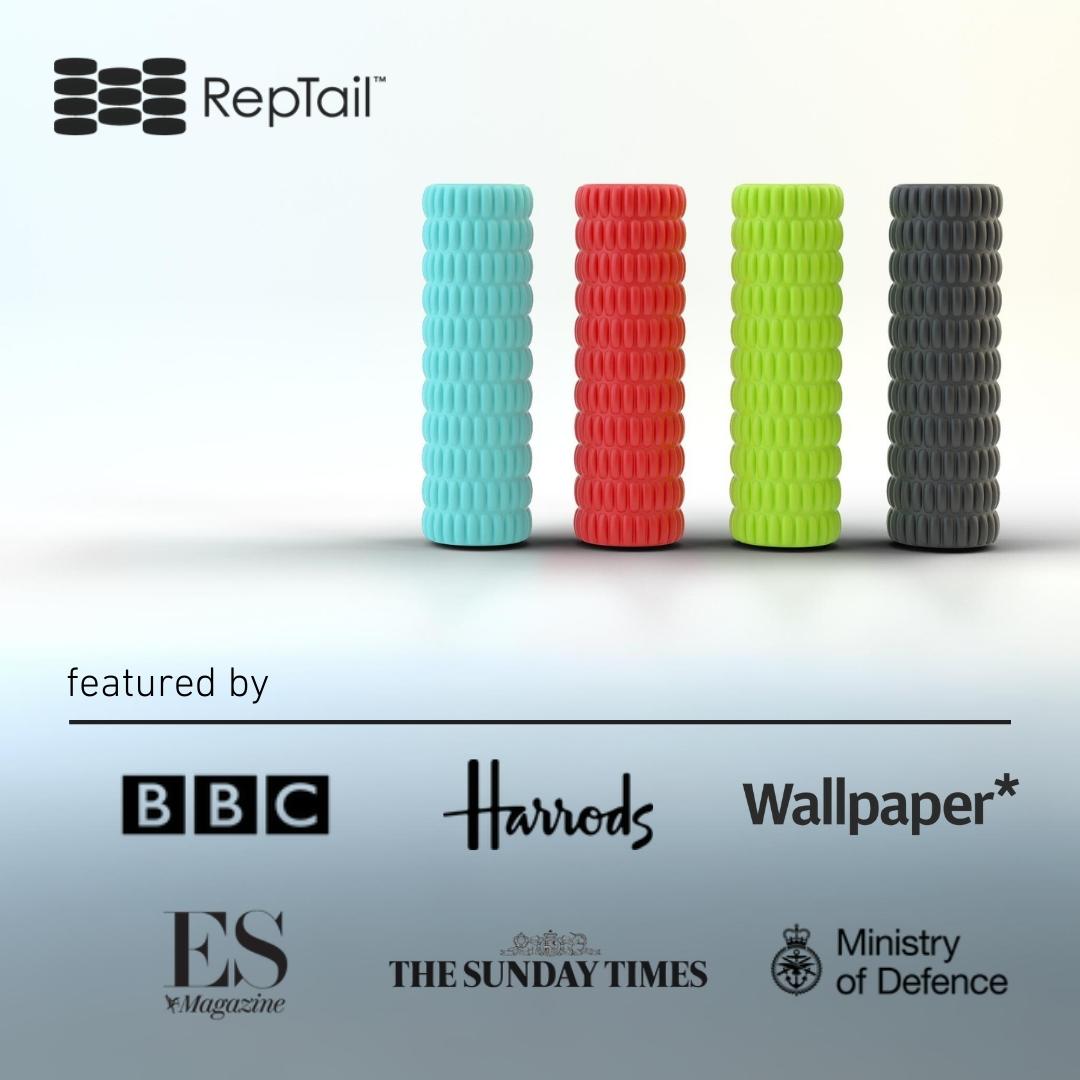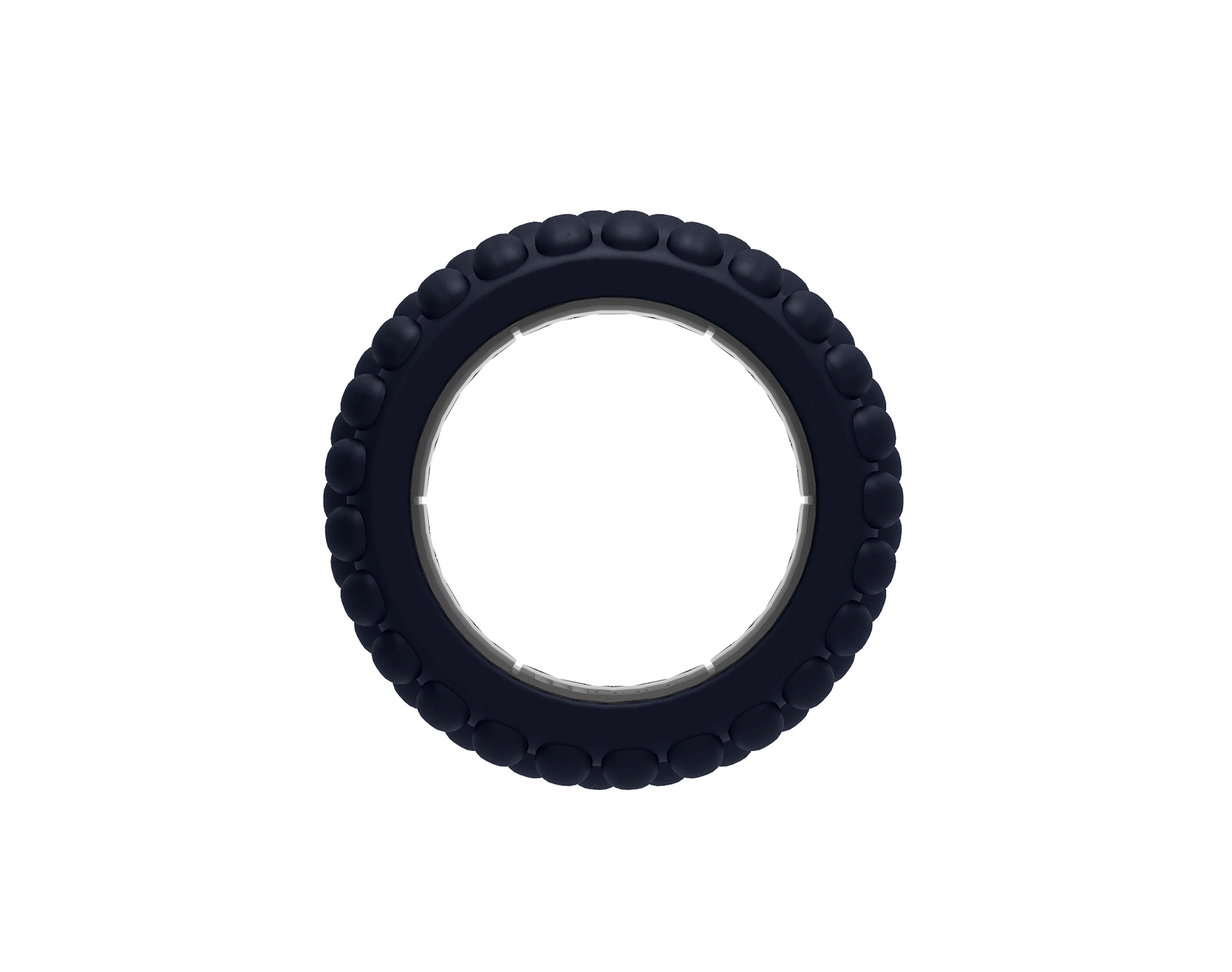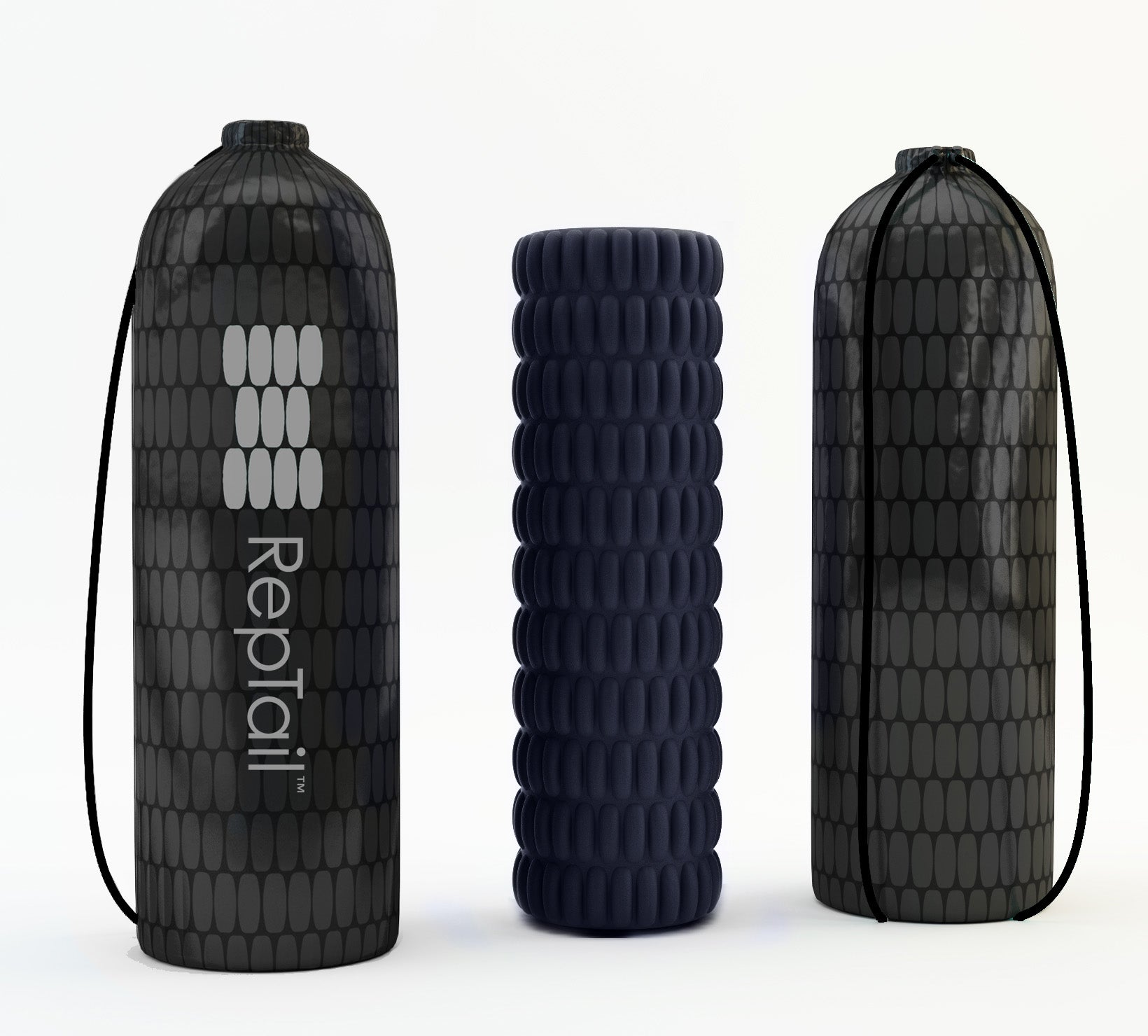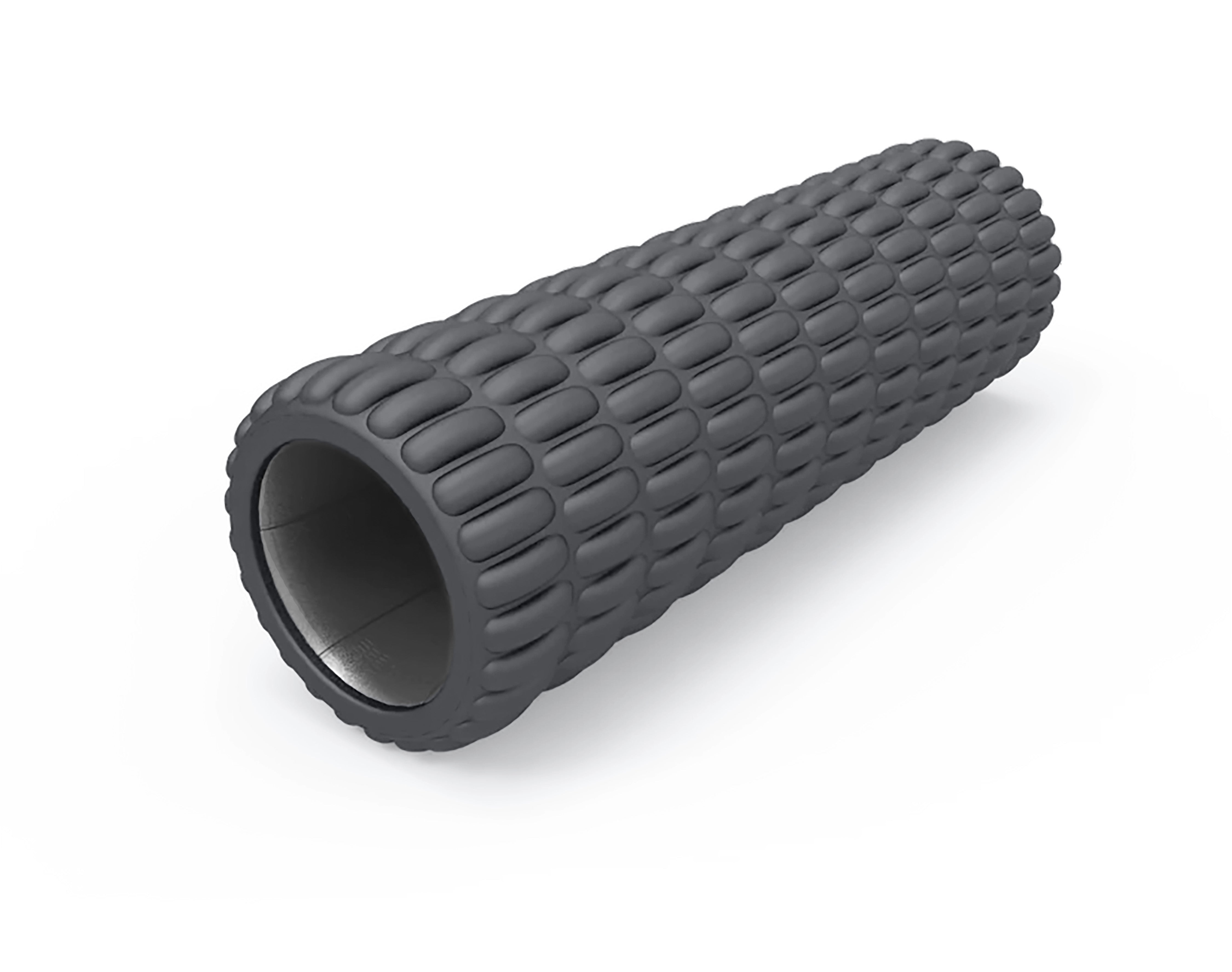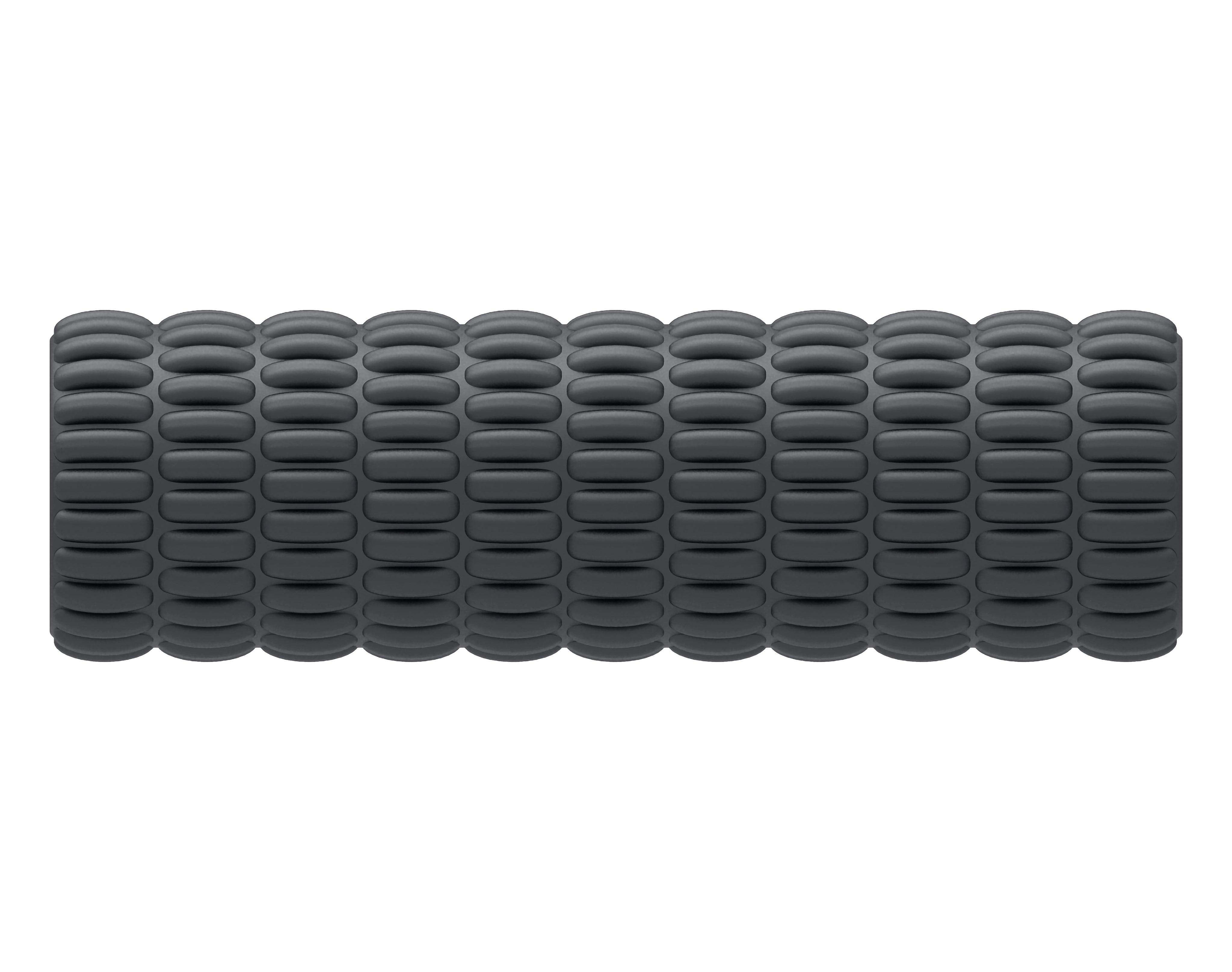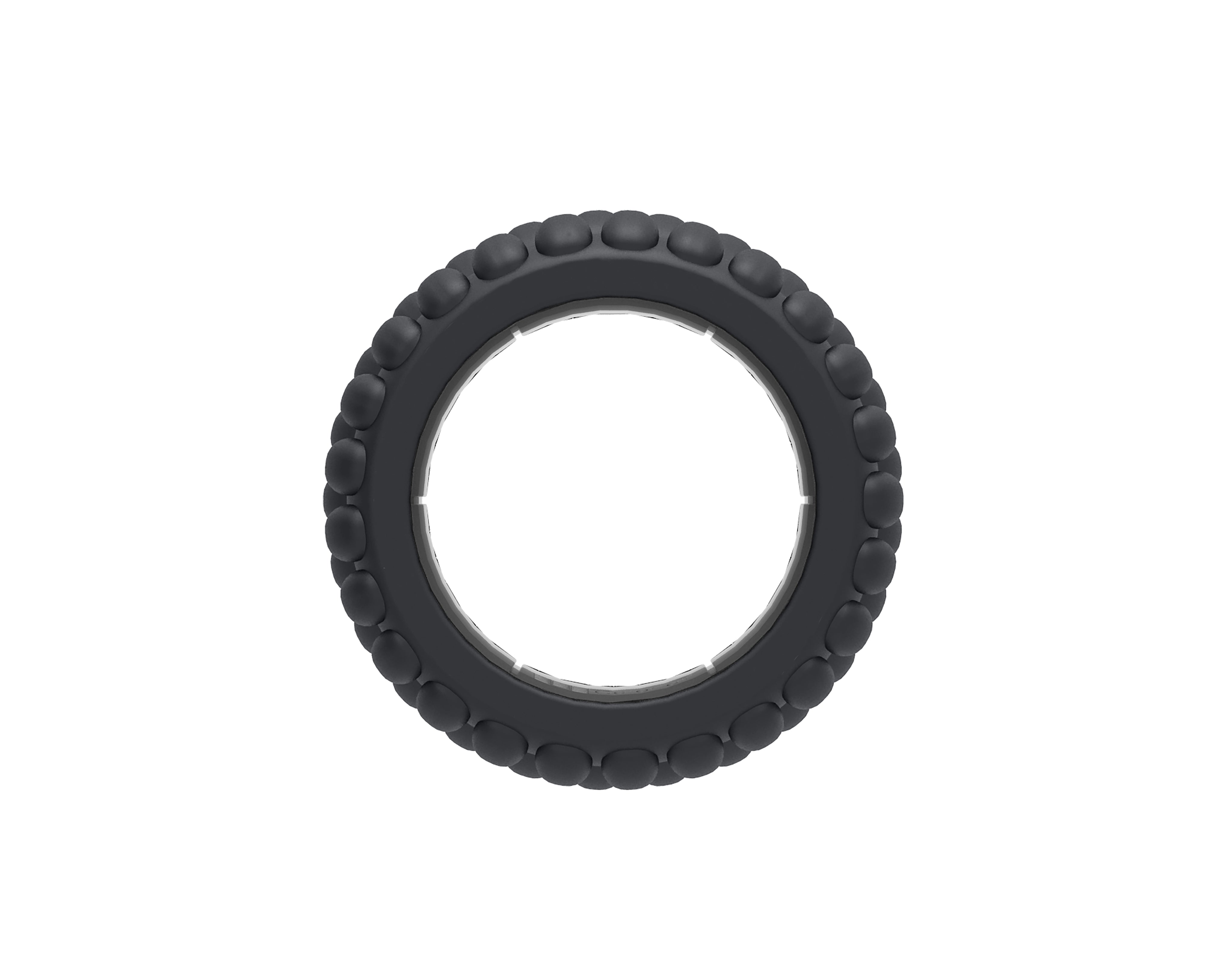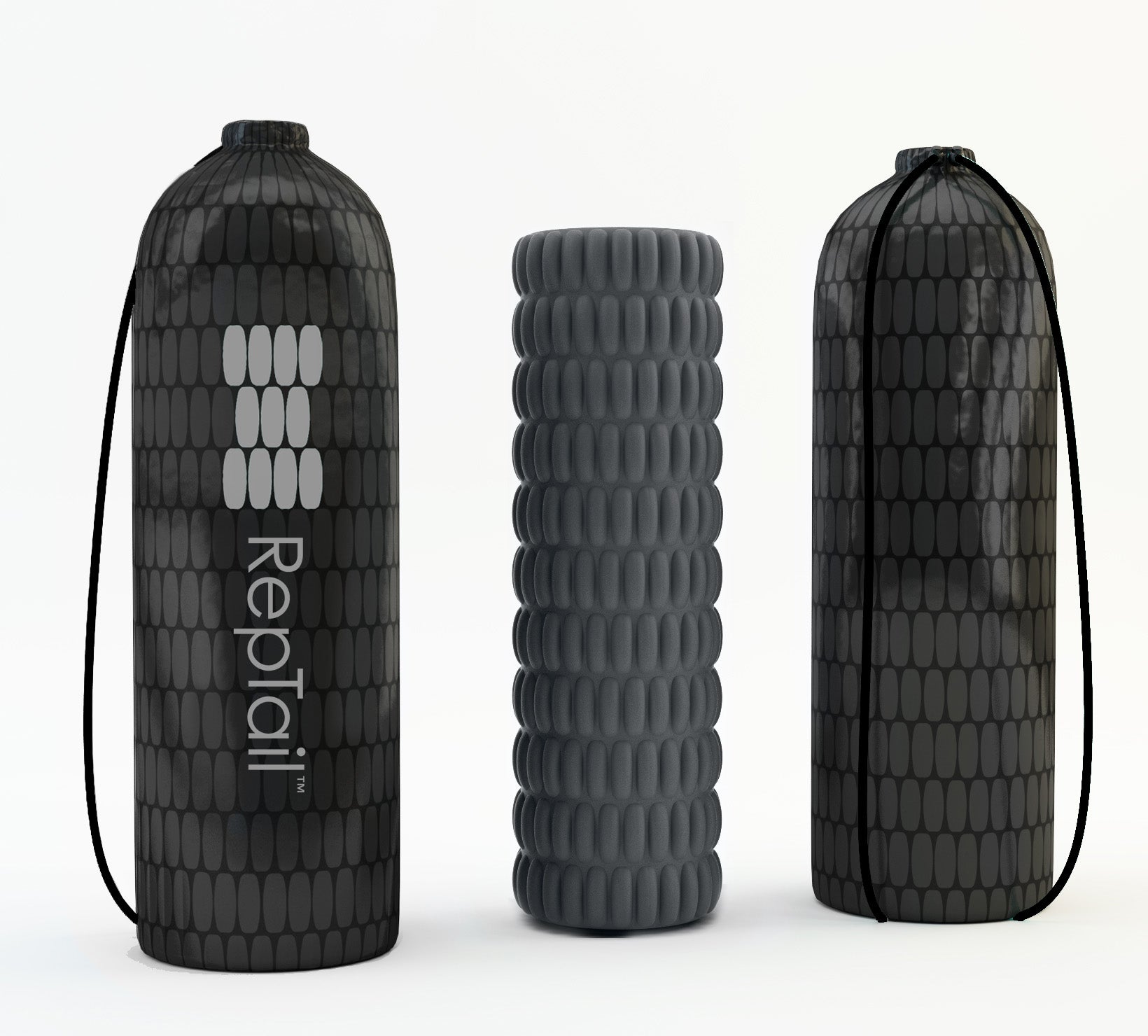 ---
Unlock the epitome of relief trusted by athletes and therapists alike with our RepTail Roller. While traditional foam rollers serve their purpose, RepTail elevates the experience with its distinct design inspired by the skin of an alligator.
These deep ridges ensure an effective and deeply satisfying tissue massage.
Crafted with a 20mm thick EVA foam, our roller is not only sturdy—withstanding up to 600lbs of weight—but also portable and light. Accompanied by a sleek carrier bag, it's designed for both convenience and performance. Whether you're warming up, stretching, or soothing muscles post-workout, the RepTail Roller promises unmatched relief and durability.
Place your order before 12:00pm and receive it within 3 days
Every order ships carbon neutral
Customer Testimonials
Read what our customers say.
See more reviews
Great for pain and tired neck and back relief
Have been using massage ball for just about a month and it has been really helpful in relieving stiff neck and back pain after long working day.
Fantastic foam roller
I've tried several foam rollers over the years and then this one was recommended to me by an extremely knowledgeable fitness guru. I have to say it is the best one I've tried. It really gets into my quads and calves a treat!
Gator Tail
Great looking design and seems to work in muscle areas my other foam roller won't reach. Thanks
Very happy!
Very happy with my GatorTail! It's size is perfect for covering my entire back with no issue at all.
Good product!
Good product!
Wellness, demistyfied
View all articles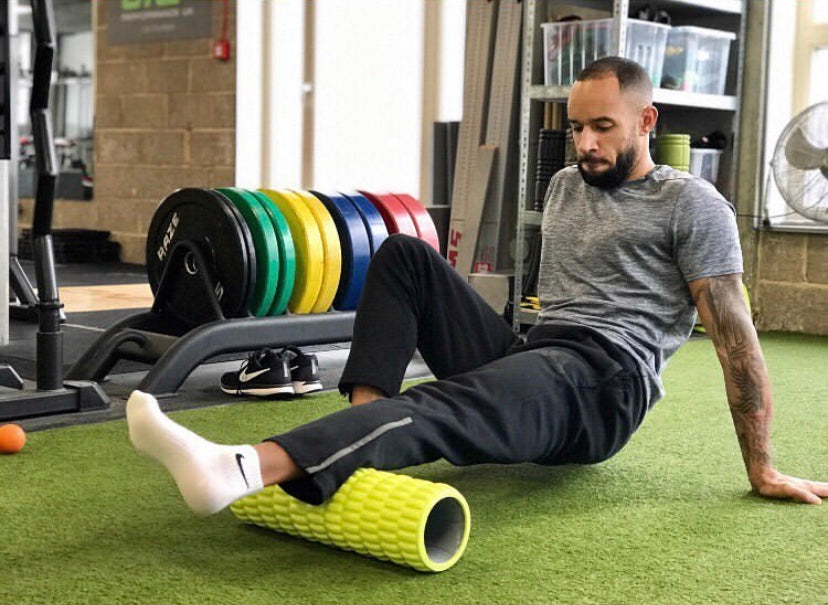 How to Use a Foam Roller for Beginners
Learn how to use a foam roller for the first time with this easy-to-follow guide. Includes tips on choosing the right foam roller, warming up, finding a comfortable position, rolling slowly and gen...