Gekko Massage Ball: Precision-Targeted Wellness
Free UK Delivery: On orders above £100.
UK Domestic: Typically arrives within 3-5 business days.
International: Delivery times may vary based on destination.
Tracking: Receive a tracking number with every order.
Warranty: 12-month guarantee against manufacturing defects.
Returns: 30-day return policy on unused items in original packaging.
Exclusions: Products that have been used or altered are not eligible for return.
This product has no reviews yet.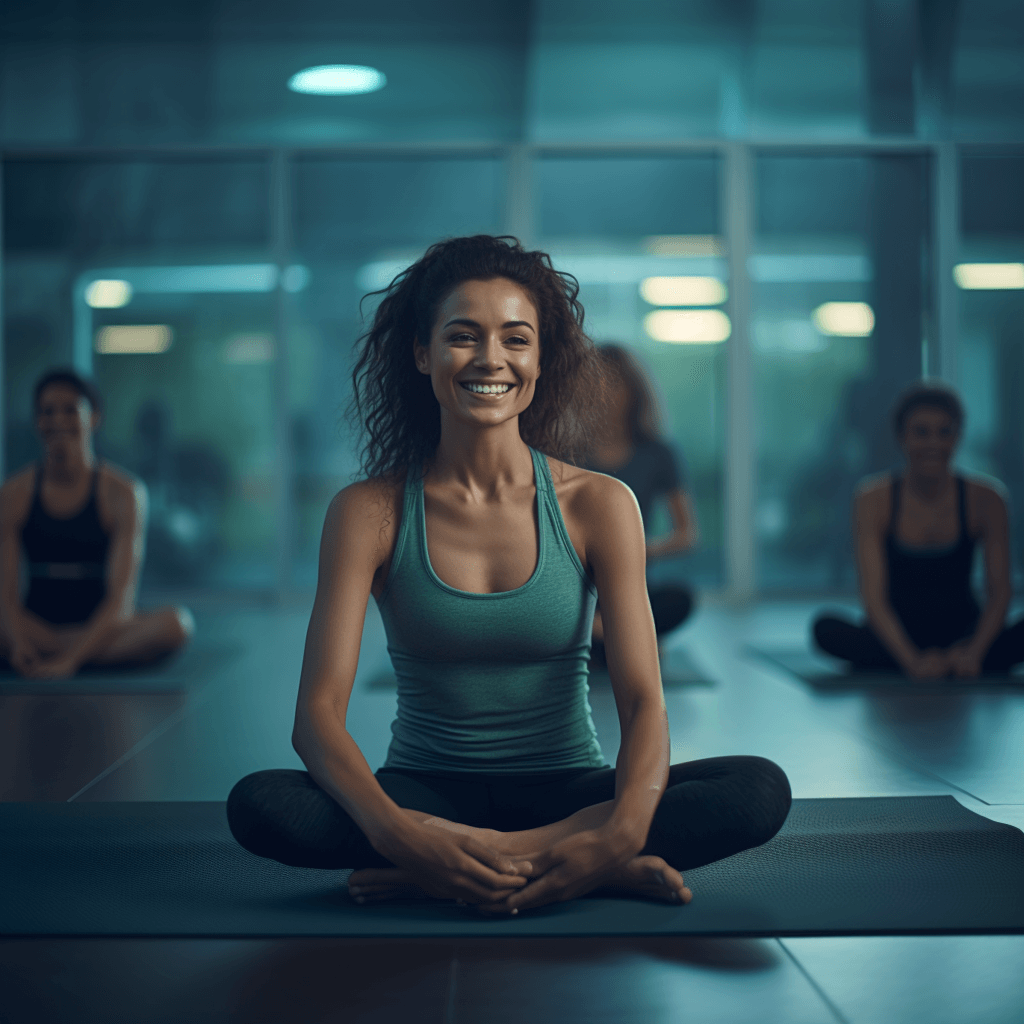 Our Story
Alligator Inspired
RepTail's journey began with a vision - to intertwine genuine health benefits with unparalleled sophistication.
Every RepTail product is a testament to our commitment to quality, sustainability, craftsmanship, and the discerning individual.
At RepTail, we understand the intricate relationship between stress, muscles, and nerves. Our meticulously designed products, inspired by the resilience of reptiles, aim to alleviate muscle tension and promote overall well-being.
Our Story
Your Personalised Guide
Discover Your Unique Wellness Path
Every individual's wellness journey is unique, and at RepTail, we recognise that. Our exclusive survey is designed to understand your specific needs and preferences, guiding you to the RepTail products that align best with your wellness goals.
Discover Your Profile