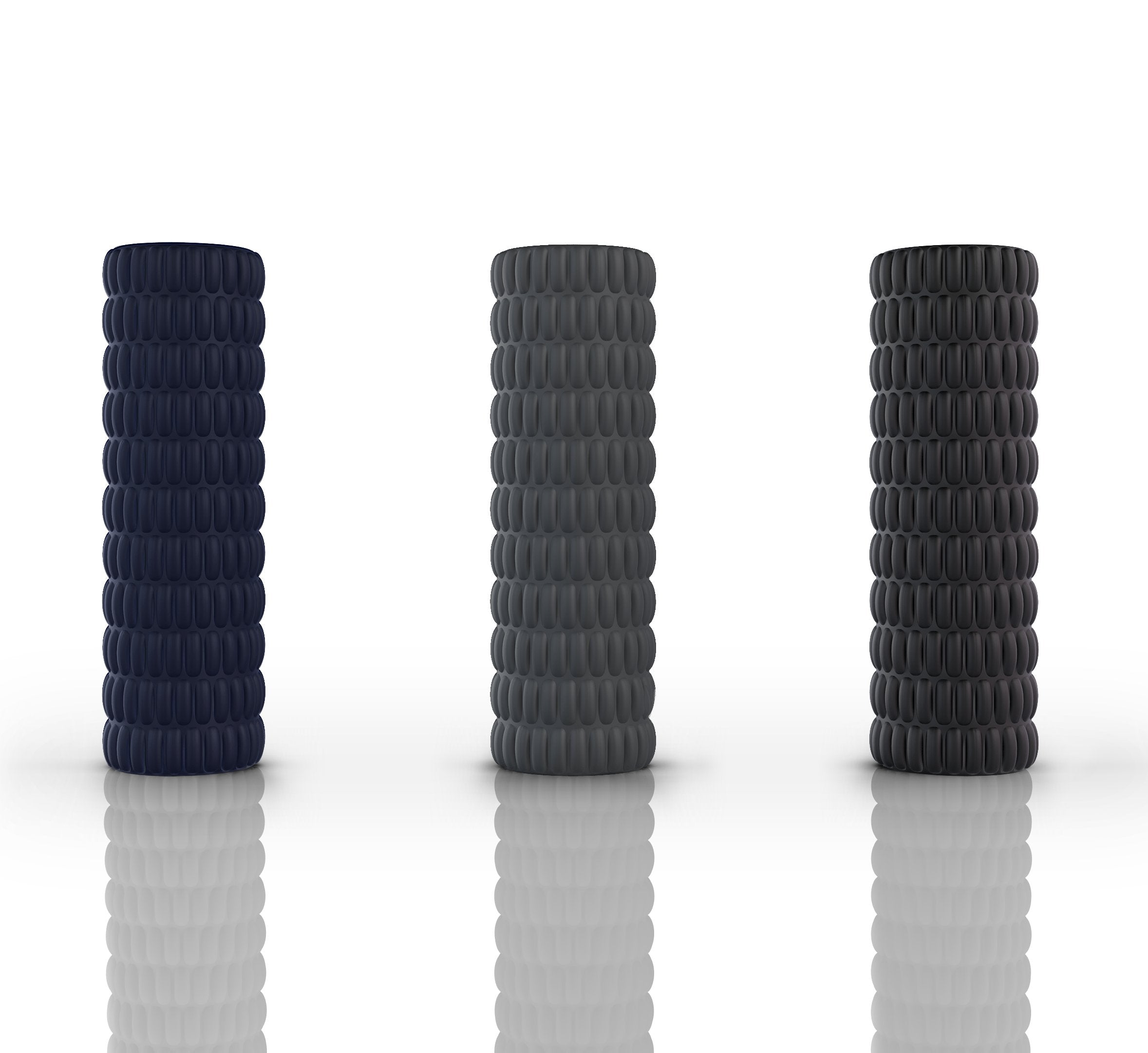 Shop - Muscle Relieving
Our premium muscle relief products are created to help you achieve optimal muscle health. Our foam roller and massage ball are specifically designed to target tension and soreness in your muscles, improve your flexibility and range of motion, and aid in overall recovery.
Whether you're an athlete, fitness enthusiast, or simply looking for a convenient way to massage your muscles, our products are the perfect tool for achieving the relief and performance you need.

Mission
We enhance daily wellness practices by seamlessly blending genuine health benefits with unmatched craftsmanship.
Transparency
We prioritise trust, ensuring every RepTail product's journey is transparent from sourcing to your hands.
Quality
Driven by excellence, each RepTail product stands as a testament to rigorous testing and enduring quality.
Heritage
Originating from a vision to revolutionise wellness, RepTail's heritage marries timeless traditions with contemporary innovation.
Featured In